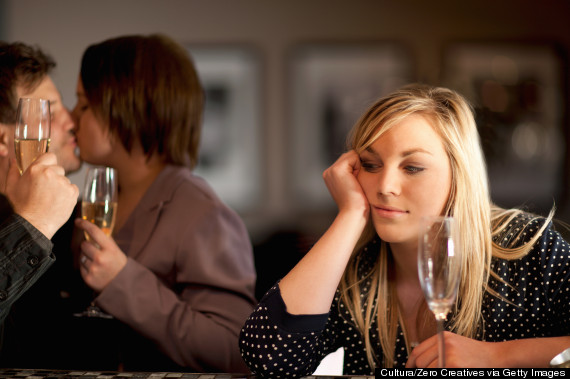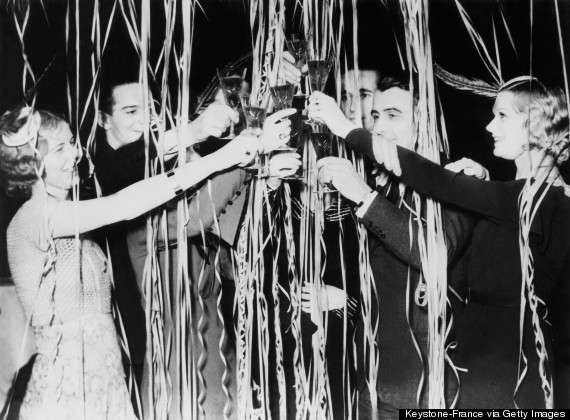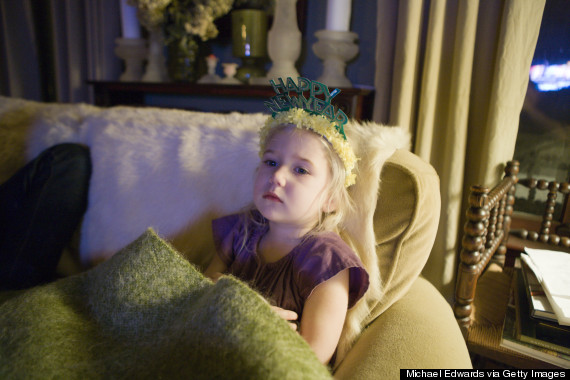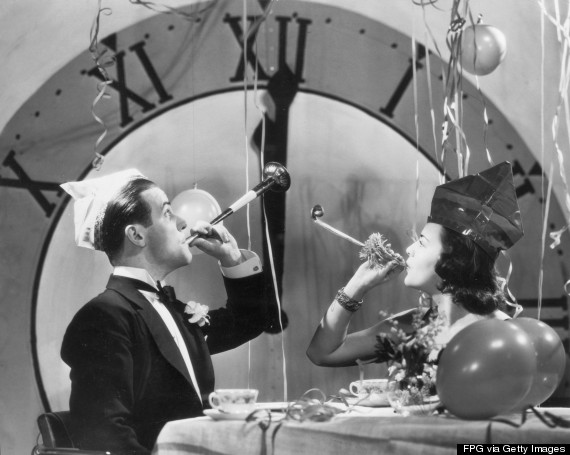 1. Start by rolling a piece of paper into a cone and stapling, gluing, or taping it shut. Use your scissors to trim the hats brim, and punch a hole in each side of the hat. Tie the elastic through the holes to hold the hat in place and decorate.

2. For a smaller cone hat cut circle from a piece of paper, and cut a slit into the circle up to the middle of the circle. Next twist the cut slit sides into a cone and staple, glue, or tape it shut. Add holes and elastic and you have a basic cone hat.
Start by folding a regular size piece of construction paper in half so that the shorter sides meet. Then fold the top corners of the folded side down towards the center of the piece of paper. Now fold the bottom unfolded sides up to create a brim, and tape the edges of the brim together.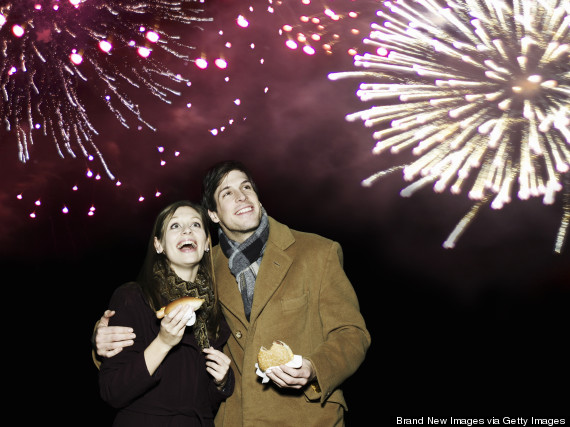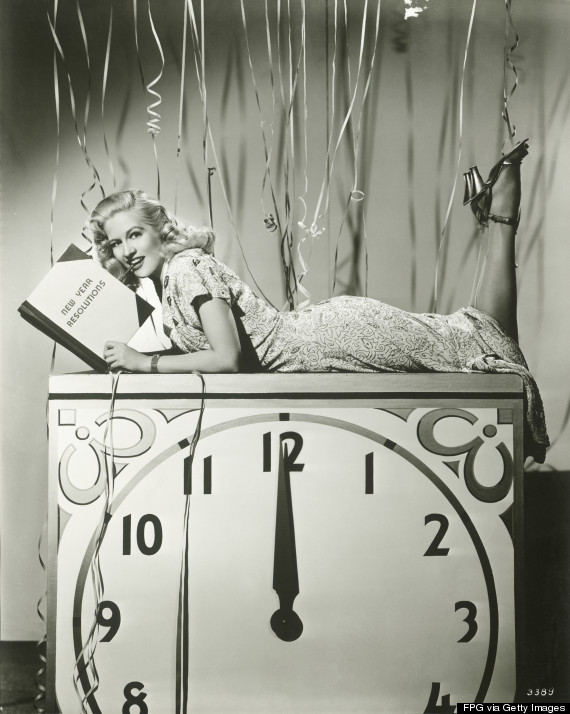 SUBSCRIBE AND FOLLOW
Get top stories and blog posts emailed to me each day. Newsletters may offer personalized content or advertisements.
Learn more