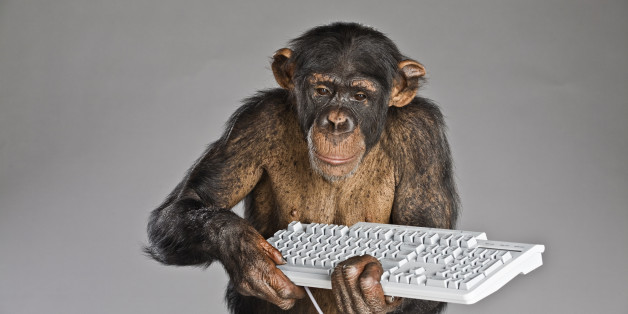 Significantly fewer Republicans believe in evolution now than in 2009, according to a Pew Research Survey released Monday.
In 2009, 54 percent of Republicans believed that humans had evolved over time, but a survey conducted in March and April 2013 found that just 43 percent now thought so. The percentage of Democrats who believe that humans evolved over time was relatively unchanged between the two surveys: 64 percent said so in 2009, and 67 percent in 2013.
Overall, the Pew survey found that 60 percent of Americans think humans and other living things evolved, while 33 percent think humans and other living things have "existed in their present form since the beginning of time."
Also on HuffPost:
Politicians' Science Gaffes
SUBSCRIBE AND FOLLOW
Get top stories and blog posts emailed to me each day. Newsletters may offer personalized content or advertisements.
Learn more