With 2014 just two days away, we can't help getting a little wistful about the stories that dominated the TV landscape over the course of 2013.
From "Duck Dynasty" drama to nostalgic "Wonder Years" and "Sabrina The Teenage Witch" stories, check out HuffPost TV's 10 most popular stories of the year.
10. "Duck Dynasty" Salary Dispute Delaying Season 4 9. Maria Menounos: Jack Nicholson "Got Me Kicked Out" Of A Lakers Game 8. NBC Sweeps: Network Falls To Fifth Place In TV Ratings Behind Univision For February 7. Summer TV Premiere Dates 2013: Guide To New And Returning Shows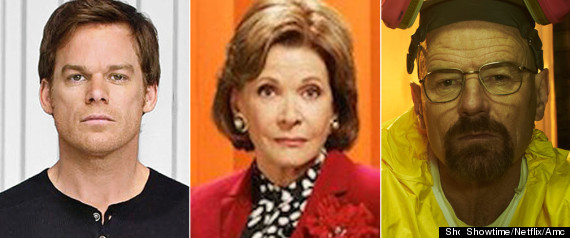 6. "Dancing With The Stars" Cast: Season 17 Includes Snooki, Bill Nye, Valerie Harper, Elizabeth Berkley

5. "Sabrina, The Teenage Witch": Where Are They Now? 4. "The Wonder Years": Where Are They Now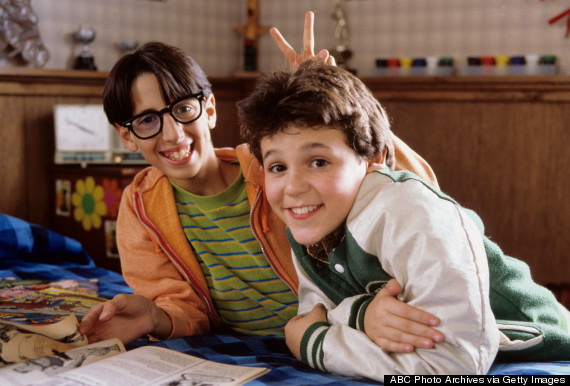 3. "Duck Dynasty" Stars Without Beards: Do You Recognize The Robertson Clan Without Their Facial Hair?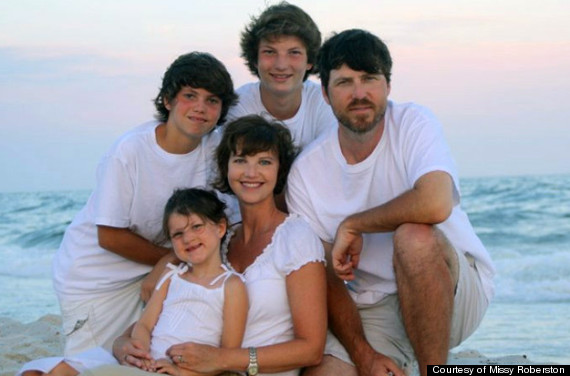 2. Emmy Winners 2013: The Awards Go To "Breaking Bad," "Veep" And More And the most-read story of 2013 goes to...
1. Canceled TV Shows 2013: Guide To The Futures Of "The Good Wife," "Happy Endings" And More Related on HuffPost:
Loading Slideshow
Guess Who?

Willie Robertson

Willie now. Previous slide: Willie is all business in the front and party in the back as a student at was then Northeast Louisiana University (it's now University of Louisiana at Monroe).

Guess Who?

Jep Robertson

Jep now. Previous slide: Who knew Jep was such a studly high school senior?

Guess Who?

Jase Robertson

Jase now. Previous slide: In this family photo from a few years ago, Jase only has the beginning of the beard he sports today.

Guess Who?

Phil Robertson

Phil now. Previous slide: Who would have guessed that this young boy would grow up to become Phil Robertson: Duck Commander?

Guess Who?

Uncle Si

Uncle Si now. Previous slide: It's Uncle Si without the beard! Didn't he look dapper when he was in the military?

Then

Recognize those fresh faces? Clockwise from left: Willie, Jep, and Jase.

Now

From left to right: Jase, Uncle Si, Jep and Willie.

Before the Beards

The beardless Robertson boys. From left to right: Willie, Jase, Alan (who is joining the show in Season 4), and Jep.