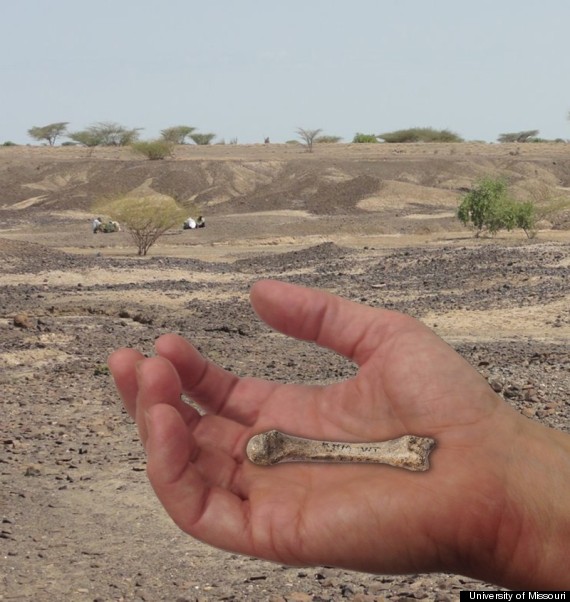 Researchers have discovered a 1.42-million-year-old hand fossil that possesses the styloid process, a vital anatomical feature that allows the hand to lock into the wrist bones, giving humans the ability to make and use complex tools.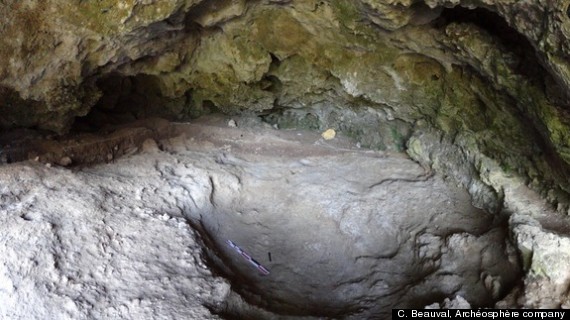 A pit in a French cave that may have been an intentional grave dug by Neanderthals to bury one of their number.
Copyright 2013 LiveScience, a TechMediaNetwork company. All rights reserved. This material may not be published, broadcast, rewritten or redistributed. ]]>
SUBSCRIBE AND FOLLOW
Get top stories and blog posts emailed to me each day. Newsletters may offer personalized content or advertisements.
Learn more