Happy 2014 to all! To start the year HuffPost Religion offers you these blessings, meditations and good wishes from amazing teachers from all kinds of traditions! Peace! The HuffPost Religion Editors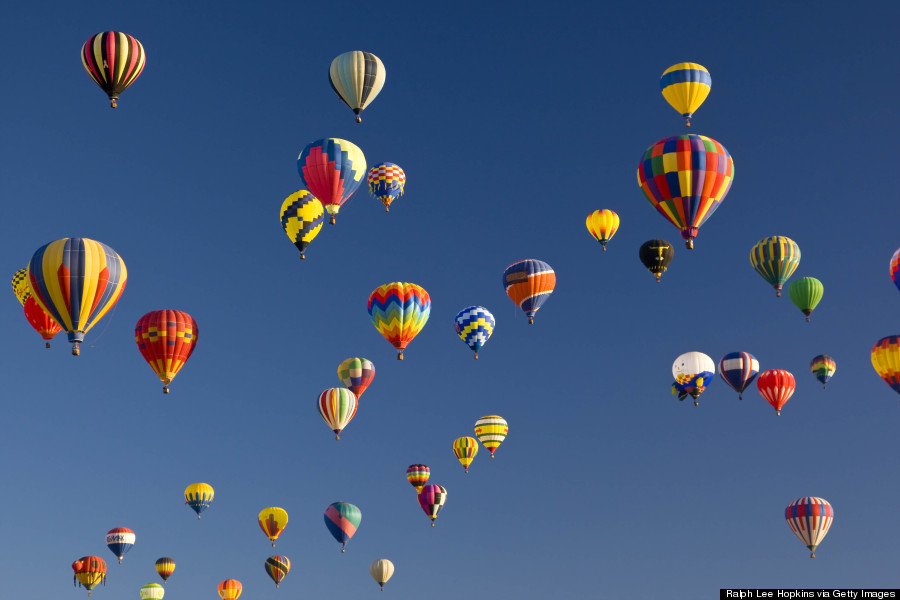 May we, in this new year, know ever more clearly that all of our lives are intertwined, that everybody counts, everybody matters. May it be a year where we recognize ourselves in one another, and bring together wholehearted aspiration and dedicated effort for the happiness and well being of all.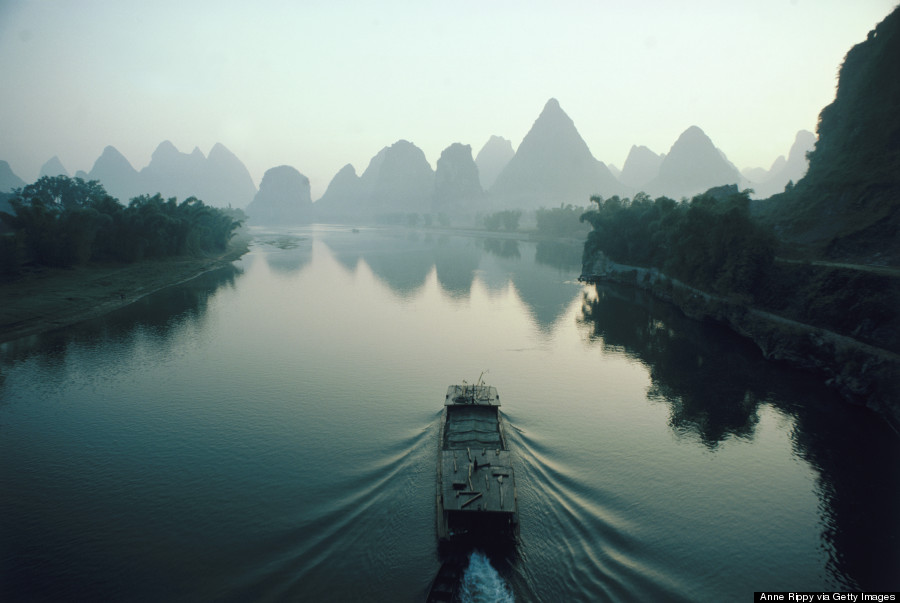 May we all be blessed with a year of "er" in 2014. May we be happier, healthier, kinder, and wiser, just to name a few. May we experience and appreciate the movement toward our various understandings of redemption/salvation/perfection, not allowing them to cloud our joy or growth in the journey toward their achievement.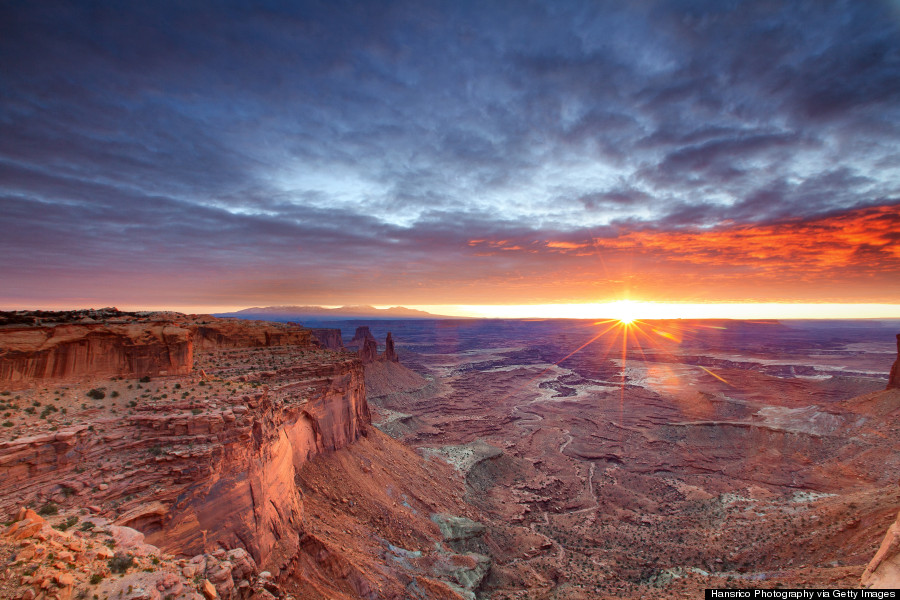 Existence is, itself, already a divine blessing, but what we do with it is what matters.

One billion of us live on less than $1 a day. America's major export: weapons. What are we afraid of? What are we protecting? May we hold our governments accountable for attitudes and behaviors that, if they appeared in individuals, would be labeled psychopathic. May we prove that magnanimity is sanity.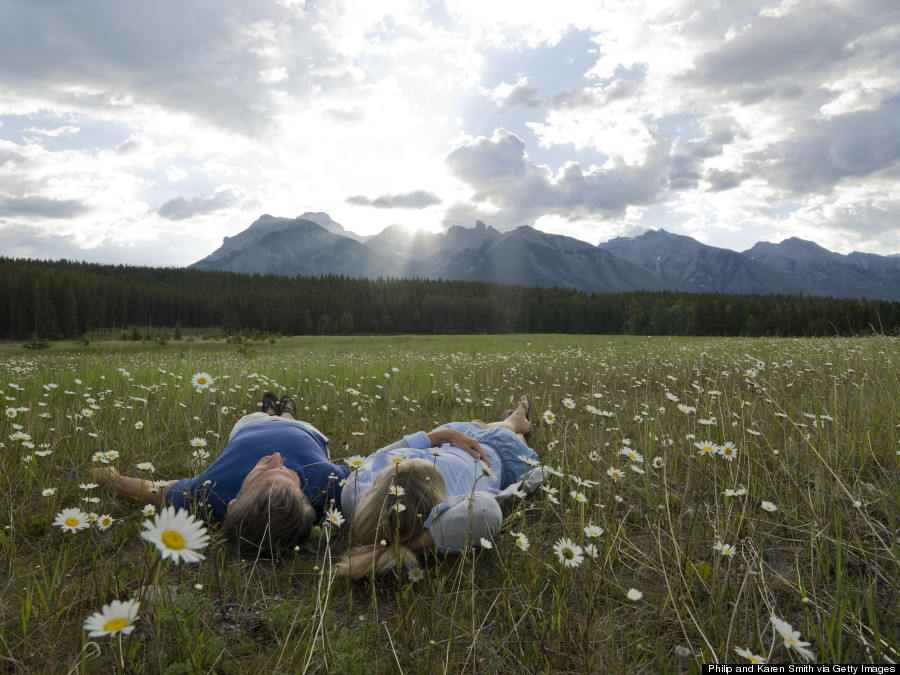 As we consider our goals for a new year, may we temper our optimism with realism, acknowledging that reality will not always align with our aspirations.

Still, knowing that it is up to human beings to build a better world, we must try. And as we pursue knowledge, work for change, and strive to be more compassionate in the new year, let us do so alongside people of all faiths and beliefs—for no single community can solve our shared problems.

May we not only hope for a better world, but work together to make it so.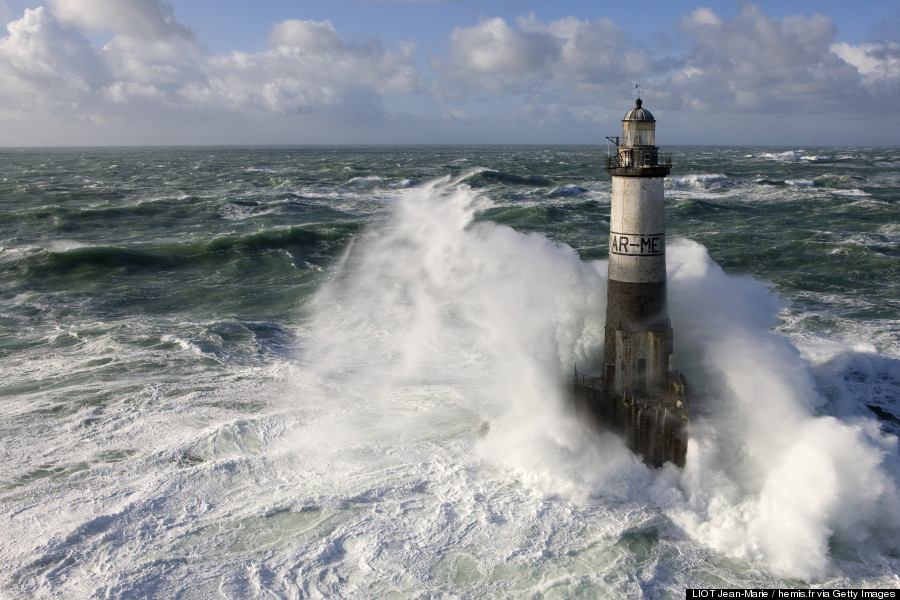 O God of our many understandings, bless us with a steady resolve to fight discrimination, hatred and prejudice. Bless us with compassion for those who suffer, thirst for justice and seek a relief from crushing poverty, at home and abroad. Bless us with courage and fire in our bellies for justice and equality. Amen.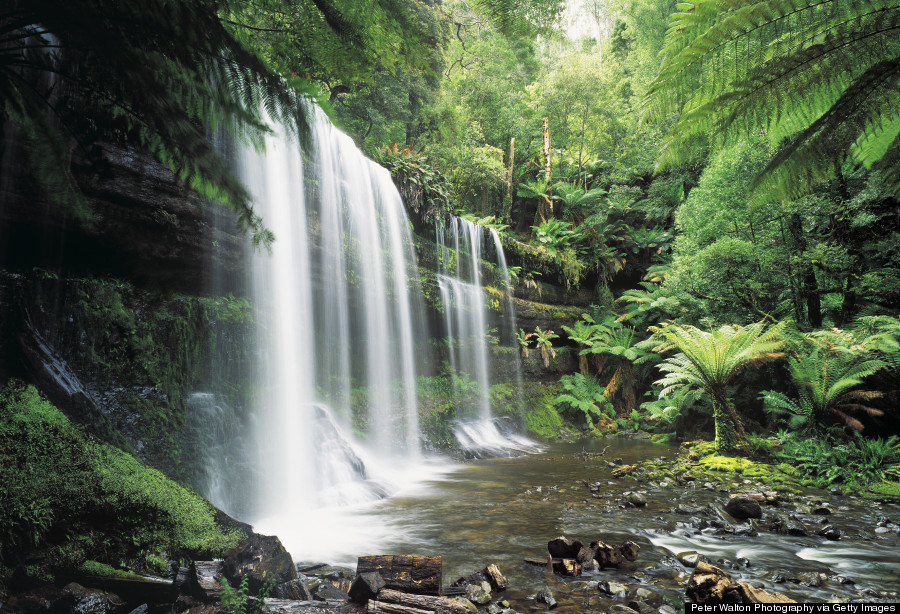 Understanding ourselves to be eternal spiritual beings residing within a temporary material body, let us leave behind the tendency to judge and criticize others based on bodily differences. Let us meditate on the commonality we share with each other and all creatures that inhabit the Earth – human, plant, and animal.
FOLLOW HUFFPOST