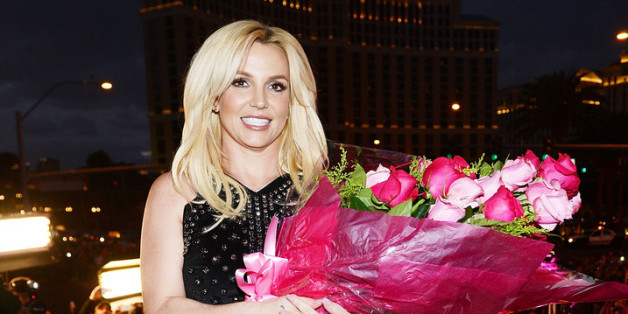 Wardrobe malfunctions happen to the best of us, even Britney Spears. The pop star's "Piece of Me" concert almost got a little too risque when her costume flew open during Saturday night's show. Spears was performing "Circus" when her costume's zipper opened up, exposing her back.
Britney didn't miss a single beat though, as her backup dancers rushed to zip up her costume, and the piece carried on with hardly any interruption at all.
Casino executives say the residency may be extended past its two-year slot if it is successful.
Related on HuffPost:
Celebrity Wardrobe Malfunctions, TMI Moments & Overshares
SUBSCRIBE AND FOLLOW
Get top stories and blog posts emailed to me each day. Newsletters may offer personalized content or advertisements.
Learn more