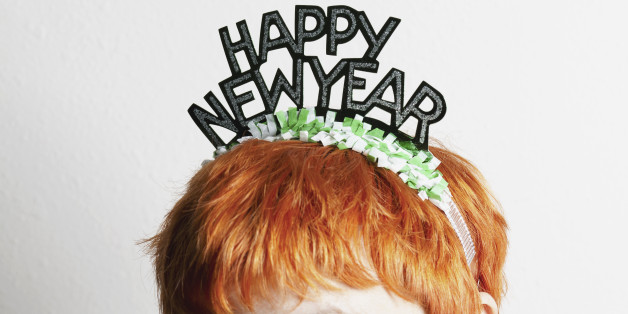 While you were out stocking up on bottles of champagne and 2014 glasses (these worked much better in the aughts, before we were asked to limit our eyesight to the narrow hole in a "1," who's with me?), celebrities were being their witty selves on Twitter. Come on, did you really think they had to plan their own parties?
Don't fret, we've been monitoring to make sure you don't miss a single joke that you could drunkenly pass off as your own tonight. If Shia LaBeouf can plagiarize tweets, so can you! But you didn't hear it from us …
Friends are asking about my New Year's plans, but drinking off-brand gin & browsing http://t.co/5PN4QhsFL2 isn't really something you plan.
The new year is just around the corner! In preparation, I started writing 2014 on all my checks weeks ago.
Going into 2014, let's just all stop lying to ourselves. Kale is gross.
It's New Year's Eve! Don't forget to set your clocks back.
Hey no pictures or videos of fireworks tonight please, thanks. signed, everyone on Twitter Instagram and Facebook
Happy New Year other side of the world...you're so ahead of everyone else, good for you!
The period between Christmas and New Years is the taint of the holidays.
Whether you're a Belieber or a Gervatheist, I wish you a very Happy New Year. Peace :)
2014 Resolution - I need to work on being a less controversial tweeter.
Let's just cancel New Year's Eve
Earlier on HuffPost:
Celebrities Wish Happy Holidays
SUBSCRIBE TO & FOLLOW ENTERTAINMENT
Get top stories and blog posts emailed to me each day. Newsletters may offer personalized content or advertisements. Learn more