Ditch your desktop backgrounds, people. You ain't seen nothin' yet.
Étretat, France is a small coastal town with views so perfect, it's hard to believe they're real.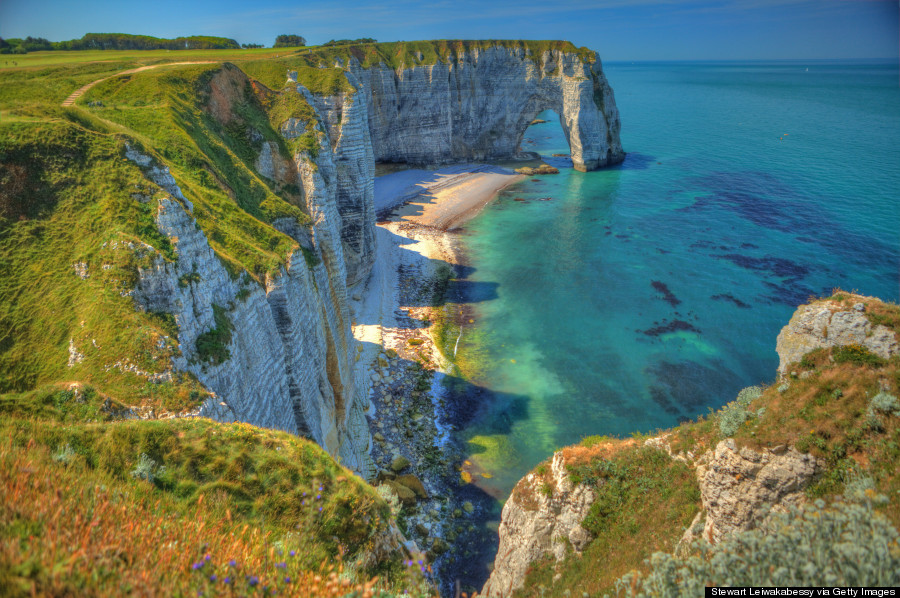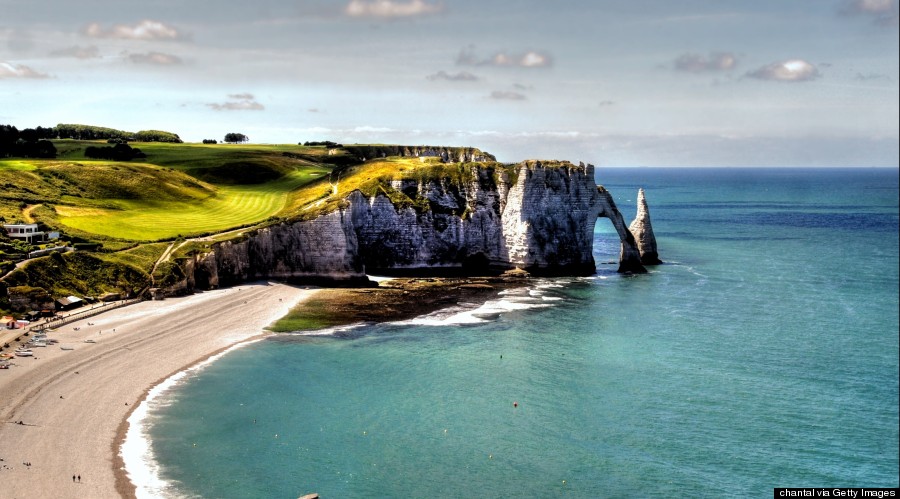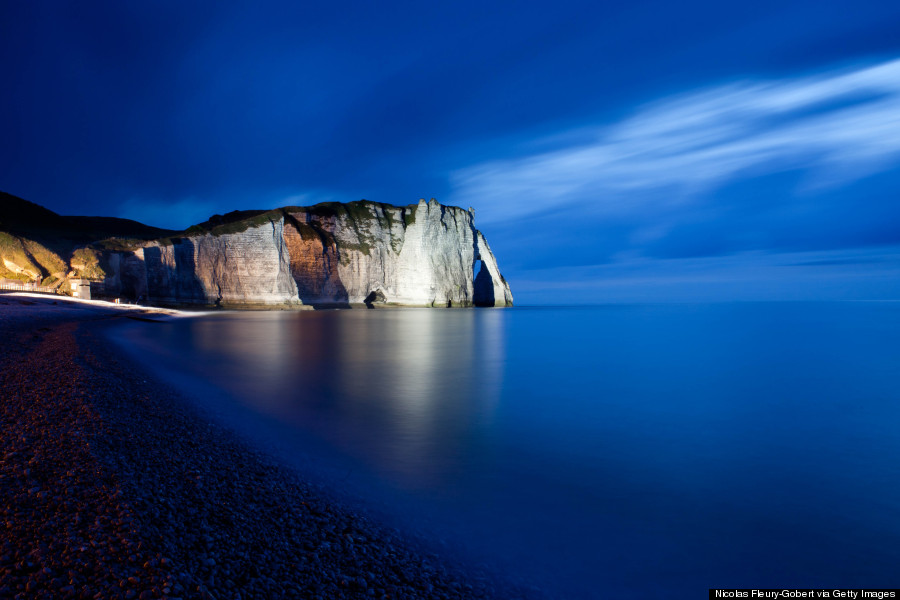 Étretat's population is just a little less than 2,000 people, which means you might be the only one on the roads and hiking paths above the ocean.
There, you'll find picture-perfect natural arches staggered along the coastline for your snapshot-ing pleasure. They've served as muses for legendary writers and artists, including Claude Monet.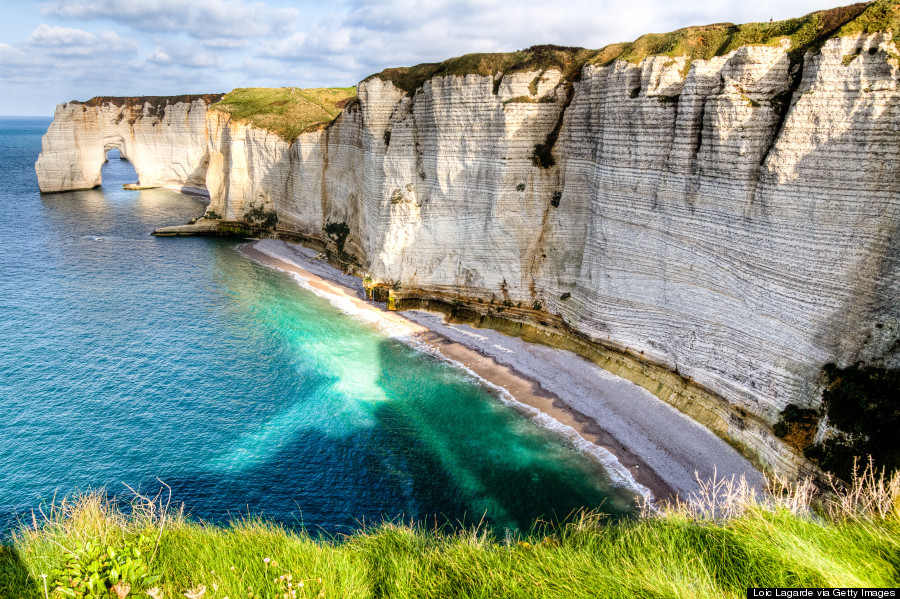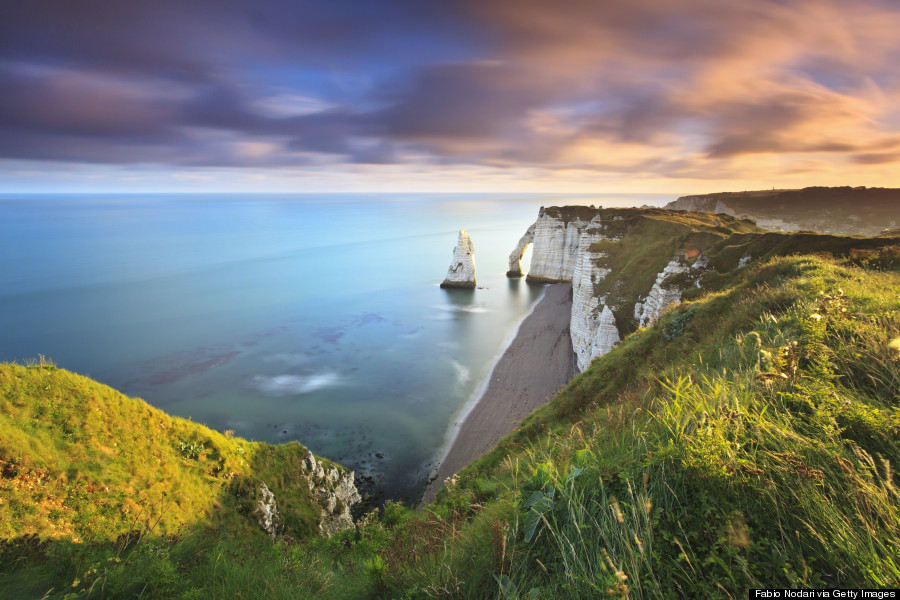 Safe to say we've found our new favorite screensaver.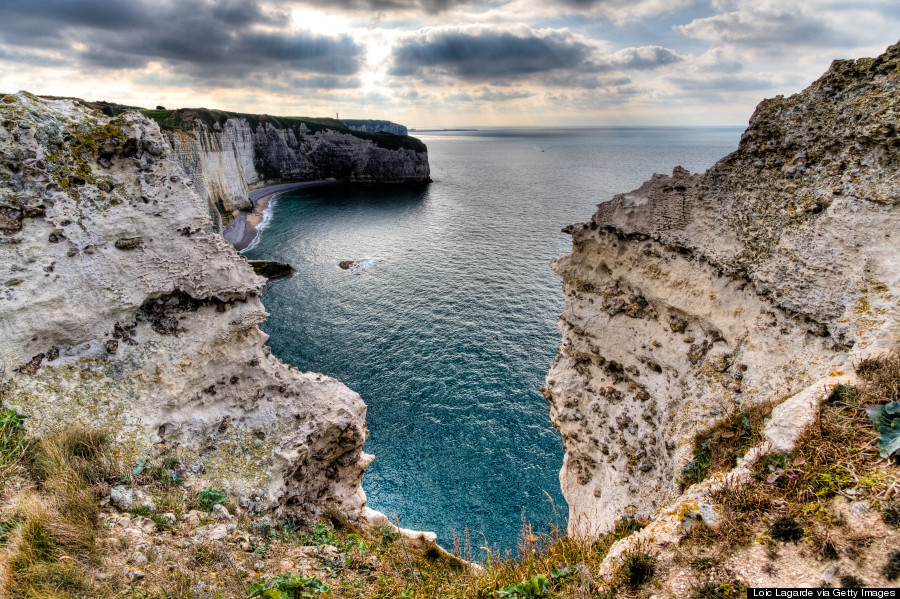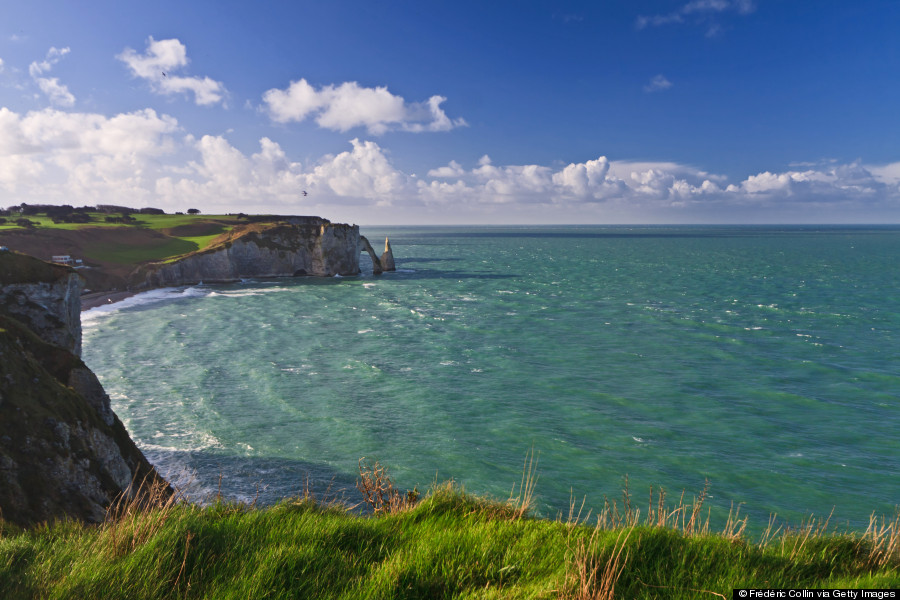 ALSO ON HUFFPOST:
PHOTO GALLERY
BEFORE YOU GO
Look: France
PHOTO GALLERY
Look: France