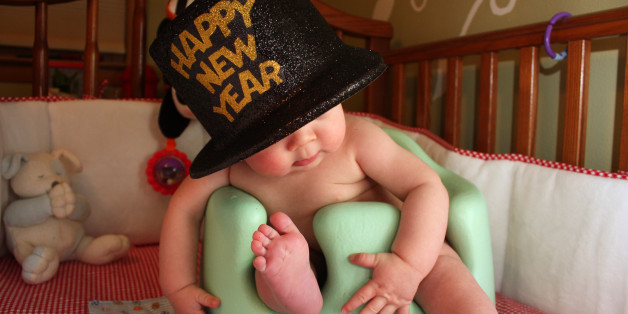 A new year is dawning, a time of hope and aspiration and rebirth and resolve. For the baby born around this time, there are some lovely and particularly apt choices (for girls in particular) whose meanings embrace these concepts. Here are some of the multi-cultural best -- and with them our best wishes for a very HAPPY NEW YEAR to all!
Baby Names For The New Year
SUBSCRIBE AND FOLLOW
Get top stories and blog posts emailed to me each day. Newsletters may offer personalized content or advertisements.
Learn more