It's no secret that we're deep in a love affair with New York City... even though its citizens are the "rudest in the country" who speak their own warped dialect and have absolutely zero pops of color in their closets.
Photos, of course, are the best way to fall in love with the city, and the aerial angle is totally where New York wins Most Photogenic. An eagle's (or in this case pigeon's)-eye view just makes you realize so many things, like how small Manhattan truly is...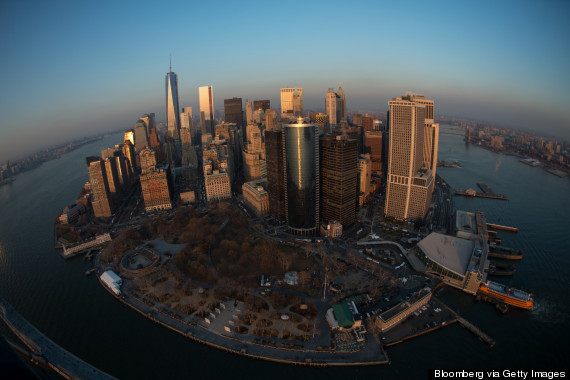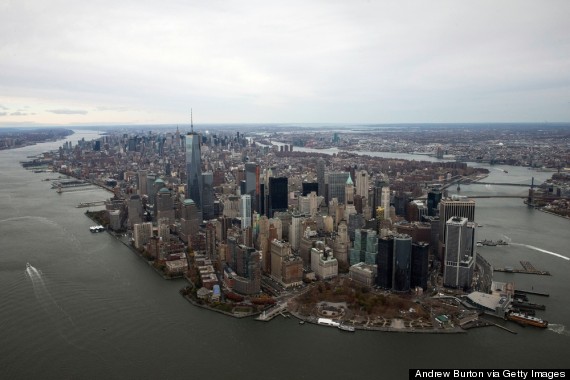 ...or how much space is dedicated to Central Park's bounty...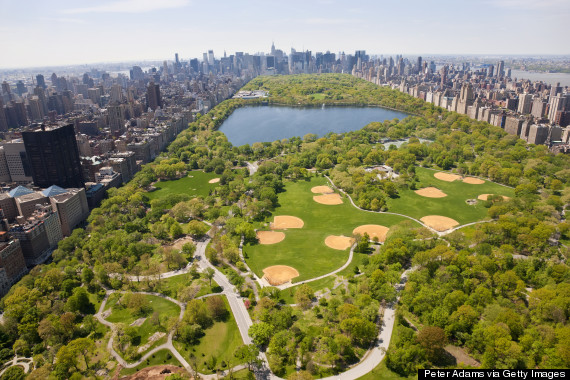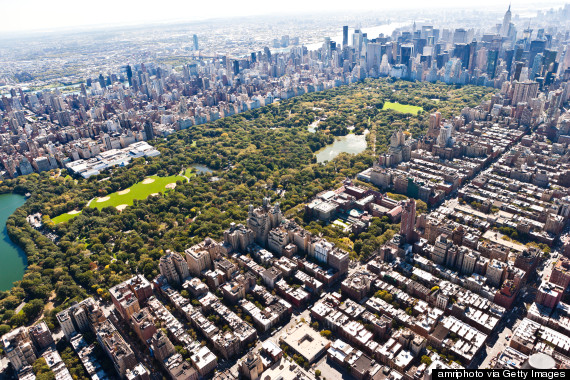 ...or how diligently Lady Liberty watches over us...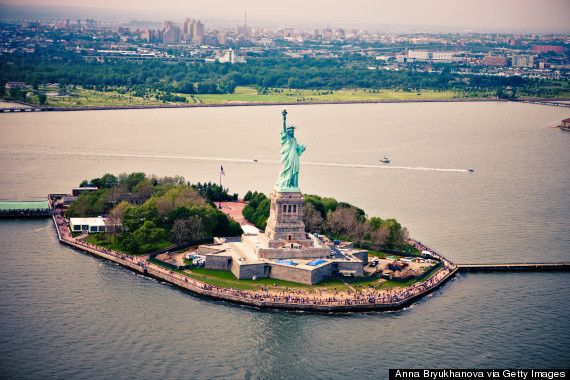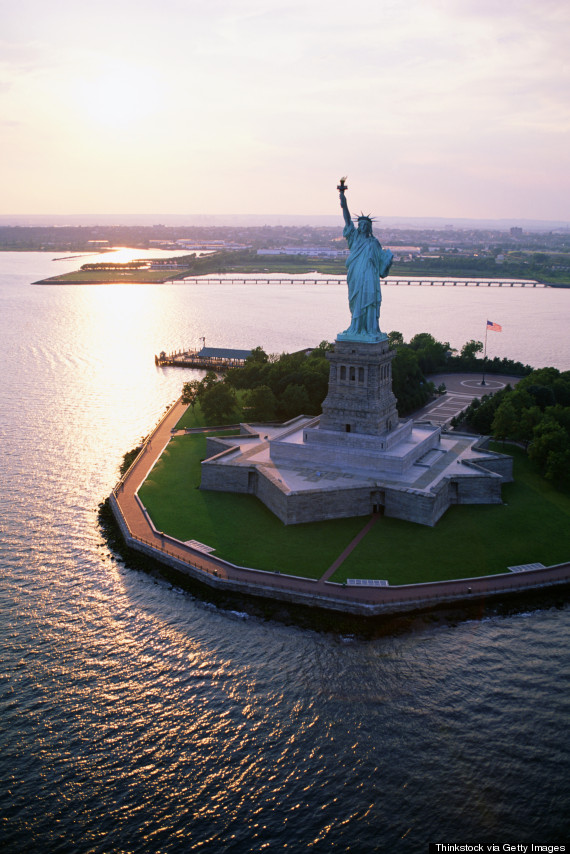 ...or how electrifying it feels to be at Yankee Stadium...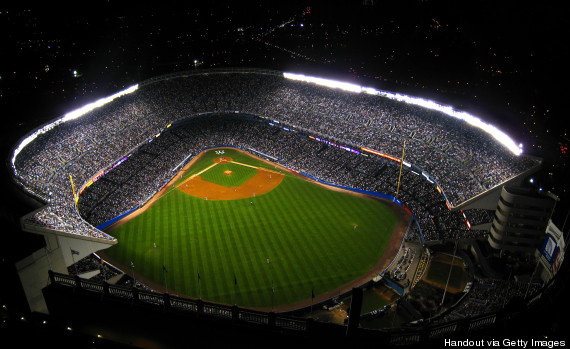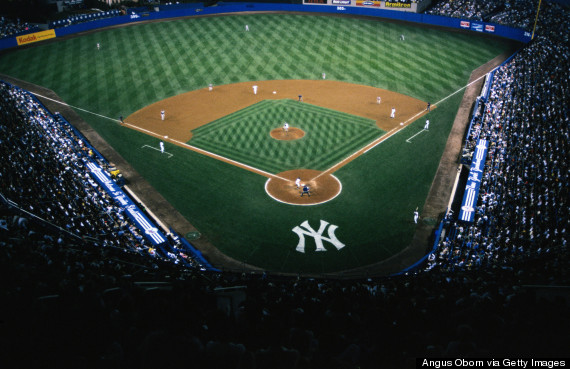 ...or how tall One World Trade Center -- now the tallest tower in the country -- has gotten...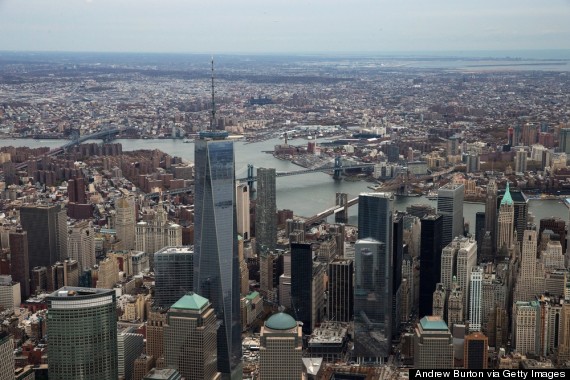 ...or how beautiful an early-morning commute can be...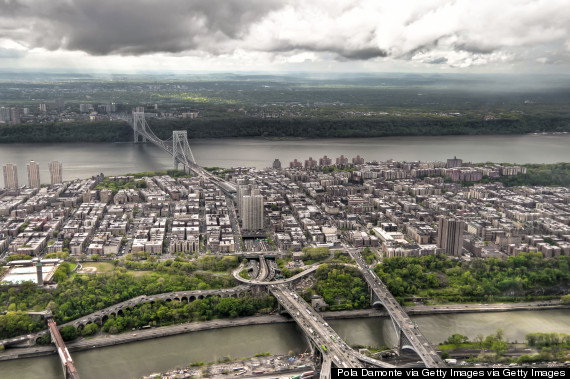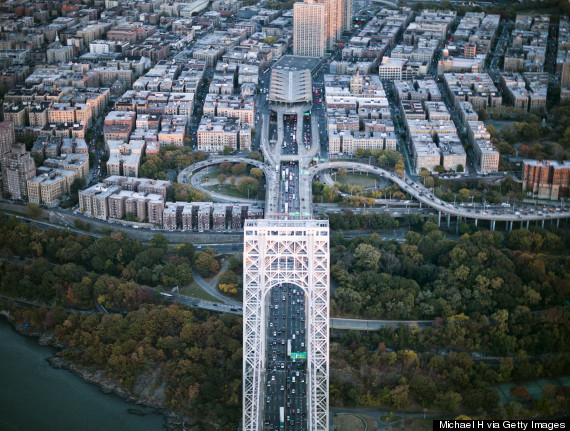 In short, we love New York from way, way above the city to way, way down on the street. Here's to you, Big Apple.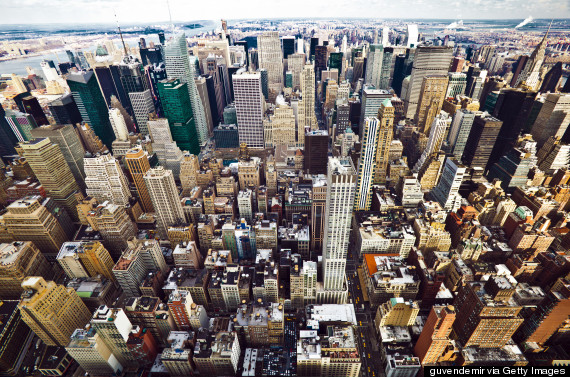 ALSO ON HUFFPOST:
PHOTO GALLERY
BEFORE YOU GO
Gorgeous Snapshots of New York City
PHOTO GALLERY
Gorgeous Snapshots of New York City