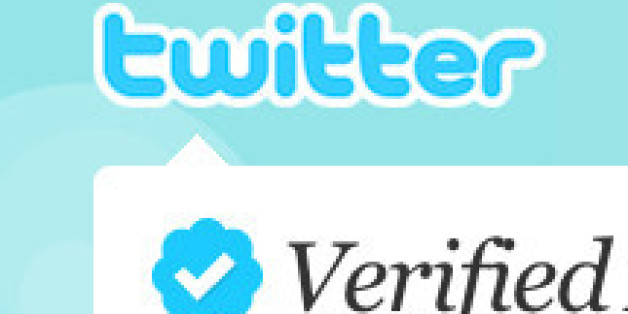 You've been told to never judge a book by its cover, but is that also true of Twitter accounts?
Celebrities are well known for shamelessly promoting their work on social media -- often to an obnoxious extent. But sometimes, just sometimes, there is a diamond in the rough. We aren't promising that the success of one great Twitter description indicates the ability to make you laugh with tweet–paced regularity, but, hey, it's a good place to start.
Here are the funniest Twitter descriptions that celebrities have come up with (or at least take credit for):
The 20 Funniest Celebrity Twitter Descriptions
SUBSCRIBE AND FOLLOW
Get top stories and blog posts emailed to me each day. Newsletters may offer personalized content or advertisements.
Learn more