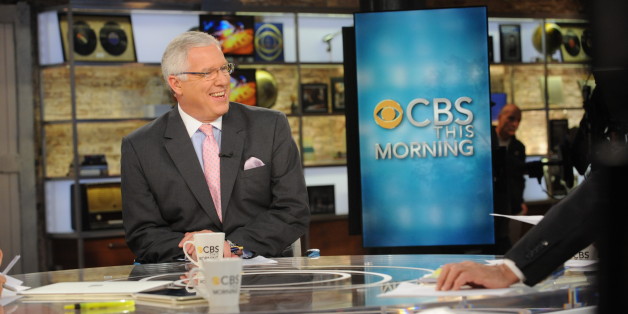 John Miller, a former CBS News senior correspondent, was tapped by Police Commissioner Bill Bratton on Thursday to head the NYPD's ongoing efforts to keep the city safe. Miller, 55, replaces David Cohen, who retired in December as deputy commissioner of intelligence.
SUBSCRIBE AND FOLLOW
Get top stories and blog posts emailed to me each day. Newsletters may offer personalized content or advertisements.
Learn more