Lion's Head, a picture-perfect mountaintop in South Africa, is one of those places that just makes your mouth drop.
The rocky playground is perched over 2,000 feet above Cape Town's coastline, but the ascent up the mountain is relatively easy. We've seen some pretty precarious Instagram spots before, but none quite as scary -- or scenic -- as this.
It takes about an hour and a half of hiking to get to the top of Lion's Head, with a small section of chains to get you through the craggier rock faces.
Once you summit, the opportunities to look like a stud on social media are endless. The photos on Foursquare are pretty wild, indeed.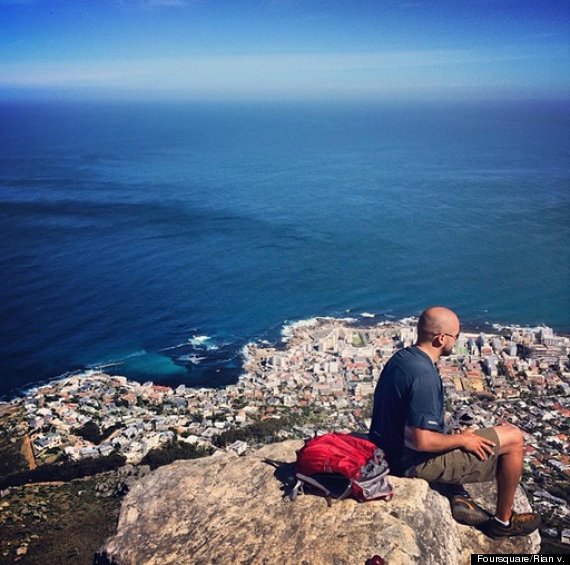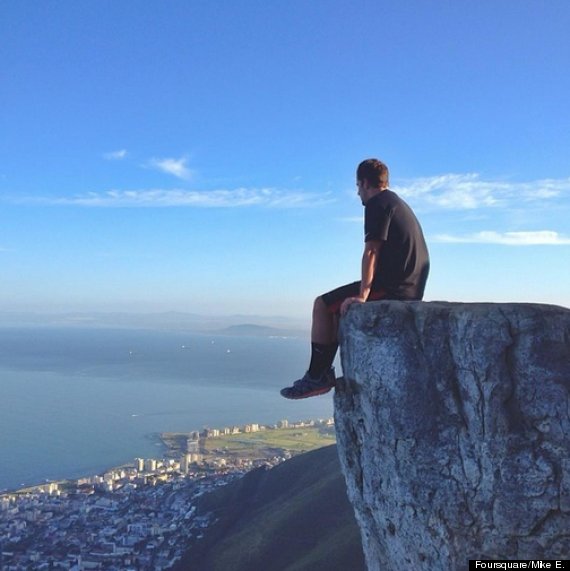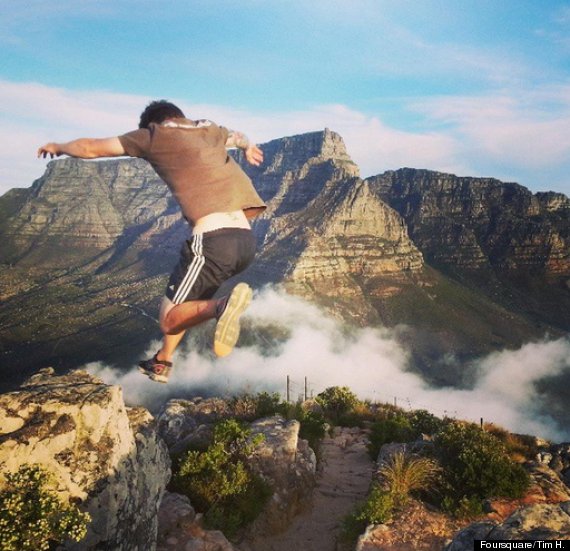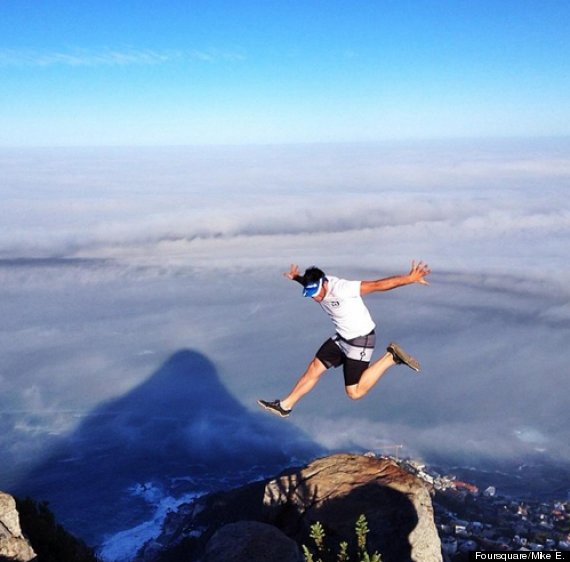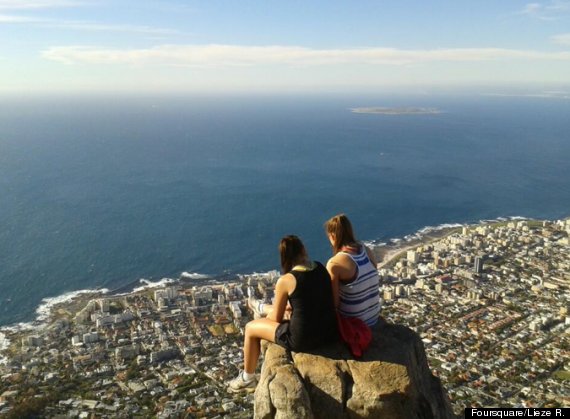 ALSO ON HUFFPOST:
PHOTO GALLERY
BEFORE YOU GO
Cape Town Contrasts
PHOTO GALLERY
Cape Town Contrasts