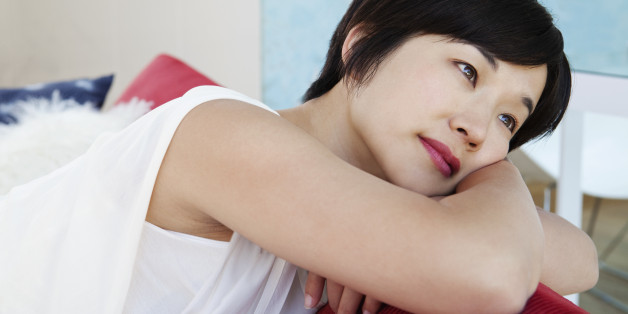 It's a pretty well-established truth of life that breakups are the WORST. And what do you know? The holidays have officially been declared break-up season. Unlike a summertime breakup where you can be all "whatevs I'm going to the beach," with a holiday breakup, you're faced with the prospect of going to holiday parties stag, the pressure of New Year's Eve, and a long, bleak post-holiday winter.
SUBSCRIBE AND FOLLOW
Get top stories and blog posts emailed to me each day. Newsletters may offer personalized content or advertisements.
Learn more