Justin Timberlake Had 2013's Best-Selling Album, But The Year's Sales Underwhelm
At the midyear point, Justin Timberlake's "20/20 Experience" was 2013's best-selling album. Now that the year has concluded, Timberlake maintains that honor, having sold nearly 2.5 million copies. That's an impressive figure for Timberlake but a depressing one for the music industry as a whole, as Nielsen SoundScan hasn't seen a No. 1 album sell that few copies in its 22-year history. (For a comparison, Adele's "21" was the top seller in 2012 with 4.41 million copies sold and again in 2011 with 5.82 million.)
On top of that, only one album in the Top 10 comes from a female artist: Beyonce's "Beyonce", which is also the newest item on the list. Katy Perry's "Prism" is the second highest-selling release by a female artist, clocking in at No. 14 with 969,000 copies sold.
The top-selling vinyl albums were Daft Punk's "Random Access Memories" (49,000 copies) and Vampire Weekend's "Modern Vampires of the City" (34,000).
Here's the complete Top 10.
1. Justin Timberlake -- "The 20/20 Experience" (2.43 million) 2. Eminem -- "The Marshall Mathers LP 2" (1.73 million)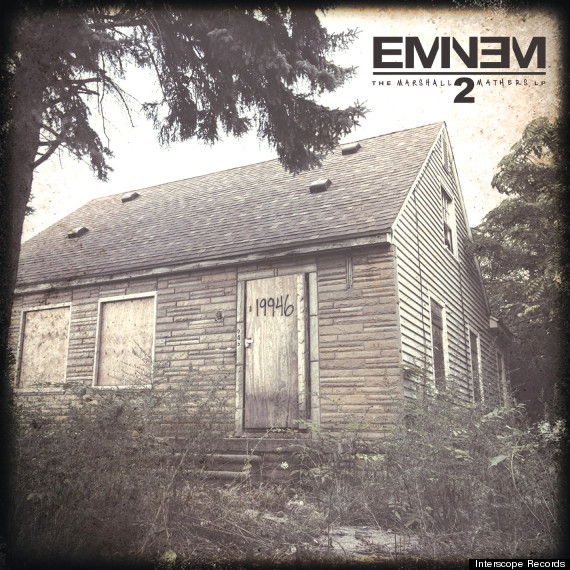 3. Luke Bryan -- "Crash My Party" (1.52 million)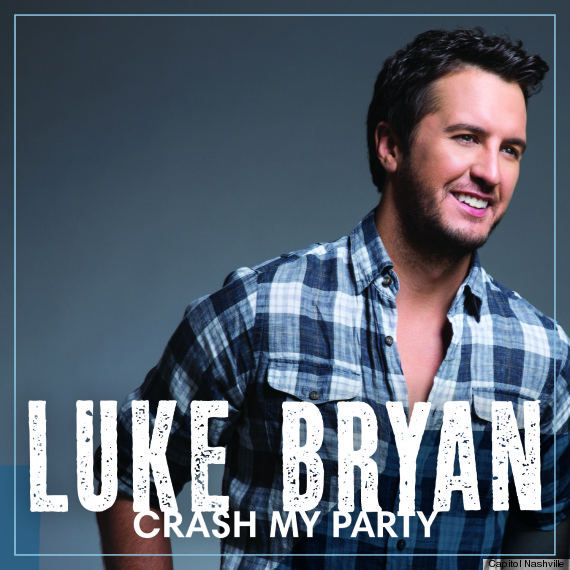 4. Imagine Dragons -- "Night Visions" (1.4 million)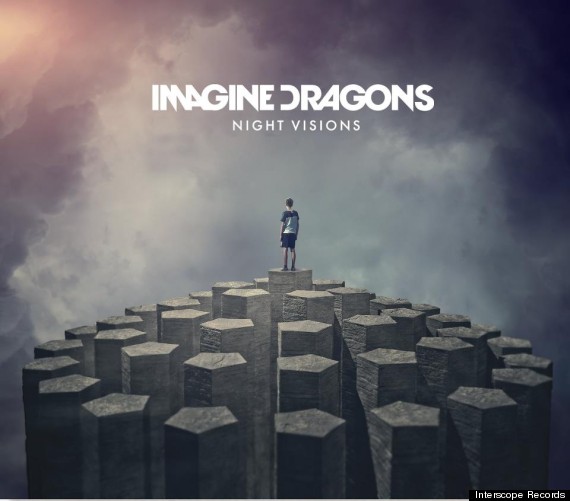 5. Bruno Mars -- "Unorthodox Jukebox" (1.4 million)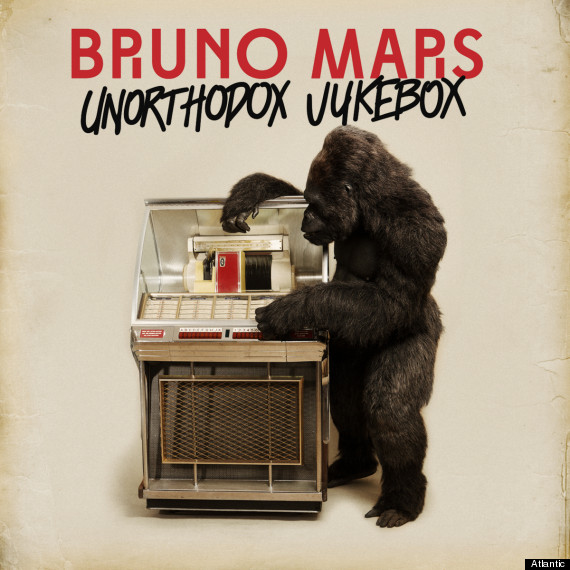 6. Florida Georgia Line -- "Here's to the Good Times" (1.35 million)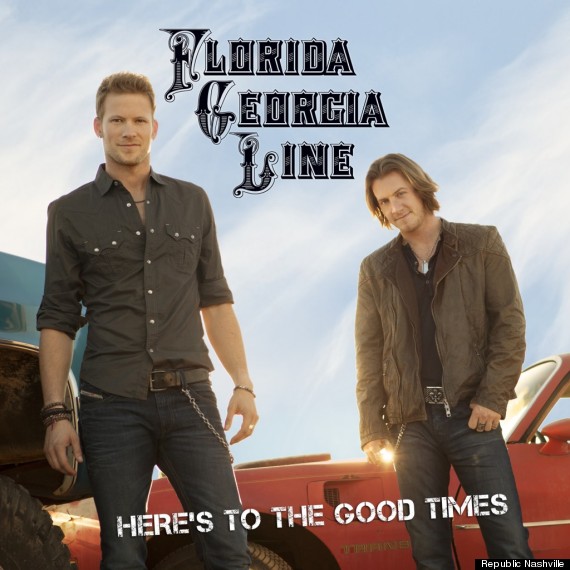 7. Drake -- "Nothing Was the Same" (1.34 million)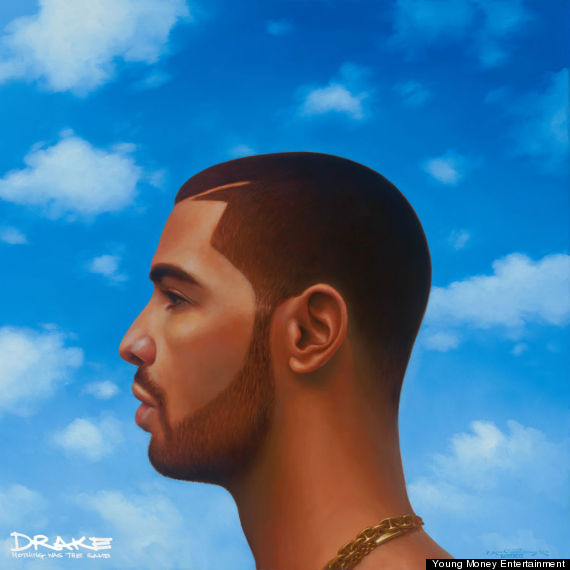 8. Beyonce -- "Beyonce" (1.3 million)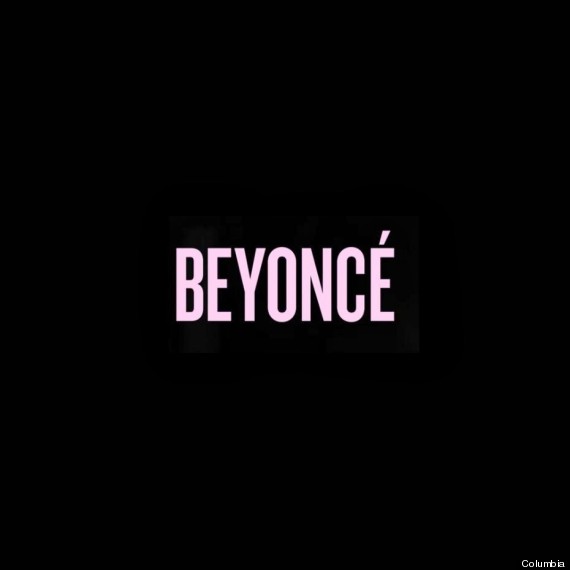 9. Blake Shelton -- "Based on a True Story..." (1.11 million)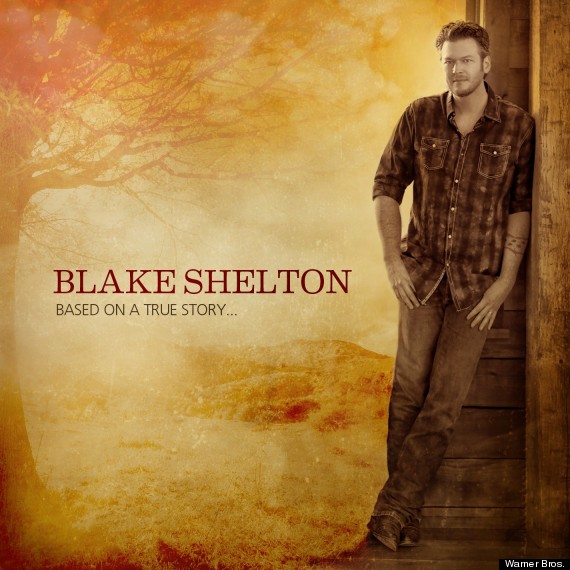 10. Jay Z -- "Magna Carta... Holy Grail" (1.1 million)