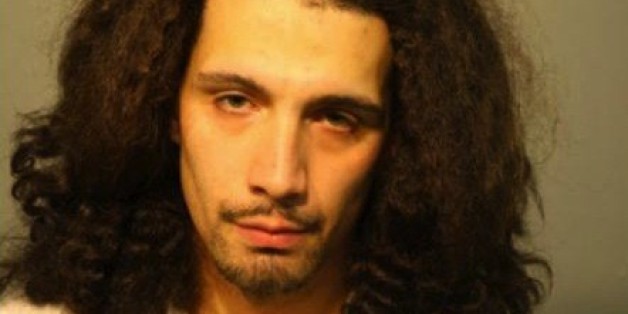 A 25-year-old Chicago man has been charged in last month's brutal sexual assault that left a teenager walking to school on the city's Northwest Side fighting for her life.
Pantoja, who lives just blocks away from where the attack took place, is due in bond court on Jan. 7, to allow time for a sign language interpreter to be found as the suspect is both deaf and mute, the Chicago Tribune reports.
Police said the girl appeared to have been hit in the head sometime after 6 a.m. that day before she was sexually assaulted. Officials believed she had been lying in the cold for some two hours before being found and hospitalized in critical condition.
The attack unnerved the Bemont-Cragin neighborhood as two schools are located within a block of the crime scene. At an emergency meeting convened on Dec. 19, Chicago Police Superintendent Garry McCarthy promised they'd "catch this monster. We're going to make sure that it doesn't happen again in this community or any other community in the city of Chicago," ABC Chicago previously reported.
Among Pantoja's lengthy rap sheet are charges for a criminal sexual assault using force last August, charges Judge Laura Marie Sullivan dismissed in court, the Tribune reports.
SUBSCRIBE AND FOLLOW
Get top stories and blog posts emailed to me each day. Newsletters may offer personalized content or advertisements.
Learn more