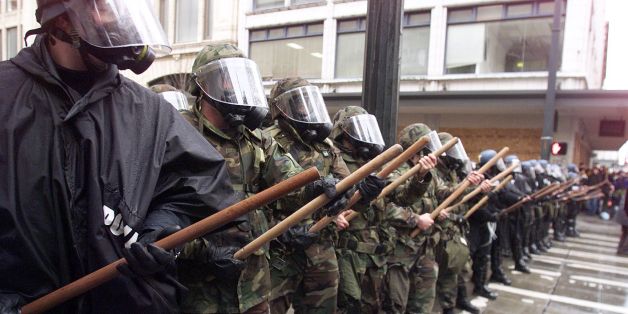 In 1999, my friend moved to Seattle, where he was hit with rubber bullets, tear-gassed in the face, and nearly arrested by police. He had joined the famous protests of the WTO Ministerial Conference, widely known as the Seattle Protests.
SUBSCRIBE AND FOLLOW
Get top stories and blog posts emailed to me each day. Newsletters may offer personalized content or advertisements.
Learn more