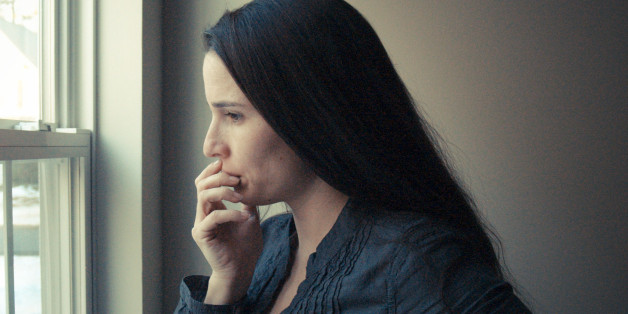 My son Ronan's time of death is recorded as 715 am on his death certificate, but this is a lie. He died at 230 am of GM2 Gangliosidosis: "a rare inherited disorder that progressively destroys nerve cells (neurons) in the brain and spinal cord." He had Tay-Sachs disease. The day we are born is the day we all begin to die, but for Ronan that cliché was the truth, and the unraveling happened quickly.
SUBSCRIBE AND FOLLOW
Get top stories and blog posts emailed to me each day. Newsletters may offer personalized content or advertisements.
Learn more