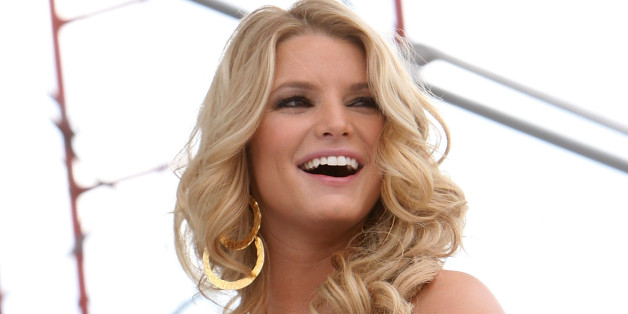 Getty
But Jessica is not only capable of laughing off harsh feedback; the likable star also has no problem calling out the critics for going where they shouldn't: commenting on a woman's appearance. In the February issue of Redbook, Simpson remarks on the 2009 jeans incident:
"What's so unbelievable is that I was probably at least 15 pounds smaller than I am right now. What's more unbelievable is that the press could create something like that out of a pair of jeans... what woman wants to be brought down for wearing a pair of jeans?"
Or for gaining weight. Simpson also dished with Redbook about the criticism she received for gaining weight during her pregnancy, saying, "I never listen to it, no matter who the press talks about when they're pregnant. It's ridiculous and unfair."
Jessica Simpson's Style Evolution
FOLLOW HUFFPOST