It's back to school for Prince William! The new dad started a 10-week course at Cambridge University today, thus continuing a royal tradition of hitting school halls in front of a slew of cameras.
William received a tour of the facilities this morning to see just where he'll be studying agricultural management, a course that will help prepare him to run the Duchy of Cornwall when he inherits it from his father. Luckily, Will has the first day of school photo op down pat at this point, since he's been posing for first days ever since preschool.
Back in 1985, as the first member of the royal family to attend preschool outside Buckingham Palace, little Will walked into Mrs. Mynors' Nursery holding his mother's hand. Everything from his adorably clueless expression to his red buckle shoes made the moment one for the cute books.
Now, as he starts his advanced studies in Cambridge, we think it's the perfect time to revisit the schooling that started it all for the future king of England. Watch the video above to see Will's first day of preschool and check out below to see photos from both of his first days.
Prince William today: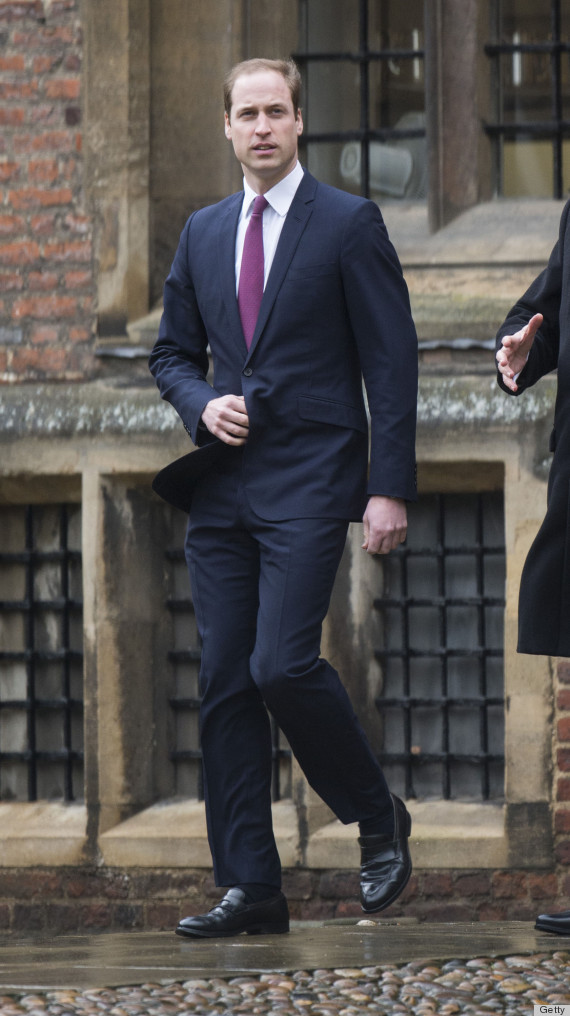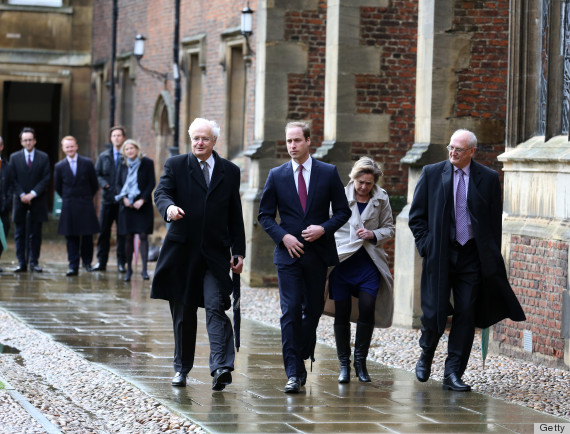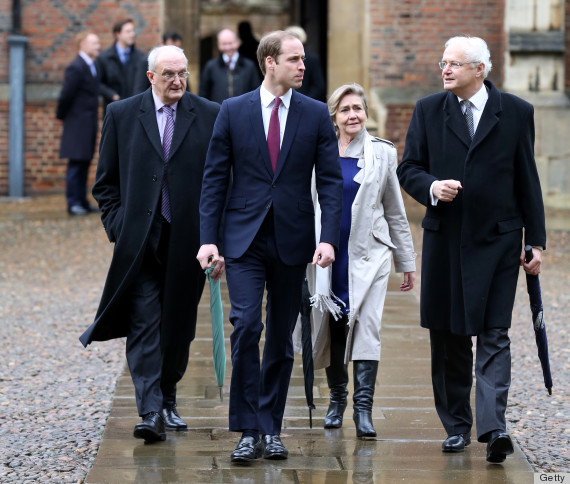 Prince William on his first day of preschool: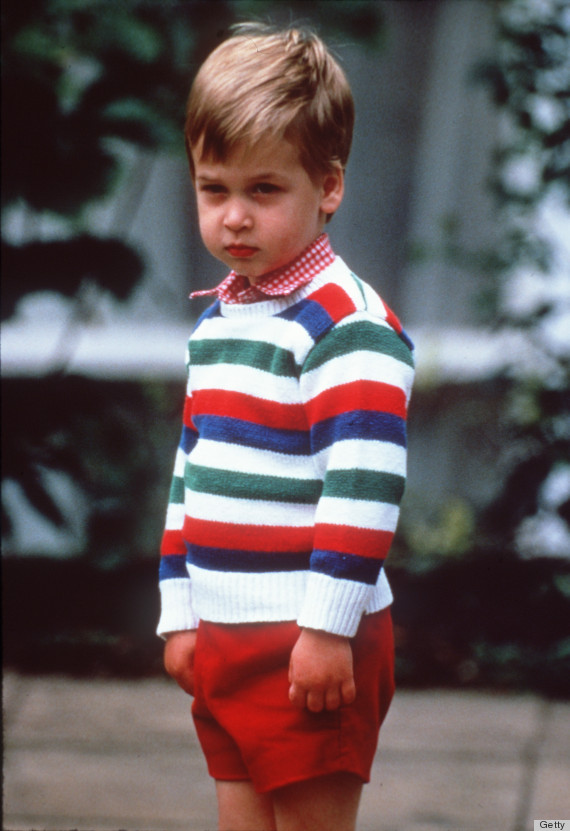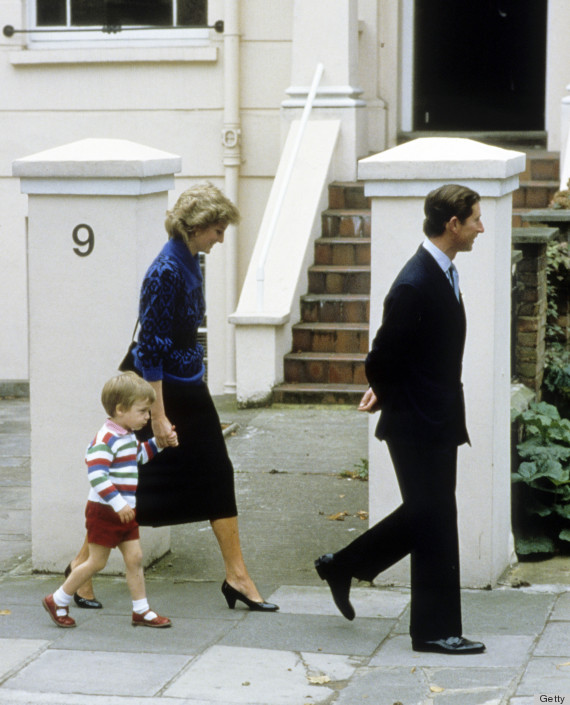 Will is always adorable:
The 31 Best Pictures Of Prince William
He always rocked the Mary Janes and had the cutest baby style ever.

He proved his athleticism at a very young age.

He also displayed his penchant for hats at a young age.

He can hang with the boys.

He looked absolutely adorable in a matching outfit with Harry (check out those brown T-strap shoes!)

He's a trendsetter -- we would totally wear that awesome satchel/school bag.

He makes funny faces on Disney rides... like all of us.

He loves to ski.

He's a cover star.

He grew up fast... and became very handsome.

He embraces his fans.. and makes a plaid scarf look amazing.

He even looks breathtaking when playing sports.

Is he a model?

He is smart and well-educated.

And can shoot a bow and arrow blindfolded!

And so begins a series of hats...

That's quite a feather.

So furry...

We must say, we think Will can pull of the vintage look a little bit better than Harry...

He is great with kids.

He'll even take selfies with you.

He knows how to get down.

But when he wants to settle down, he makes the best boyfriend.

He is the only groom who looks better in a royal uniform than a traditional tux.

And he knows how to make a kiss epic.

He isn't embarrassed to dress exactly the same as dad.

And he loves to get chummy with Grandma.

Prince William kissing a puppy = SWOON.

This is starting to get ridiculous. He even looks great with glasses.

He goes out to clubs dressed super-casual and comfortable.

He knows how to make the luckiest girl in the world laugh.
Want more? Be sure to check out HuffPost Style on Twitter, Facebook, Tumblr, Pinterest and Instagram at @HuffPostStyle.