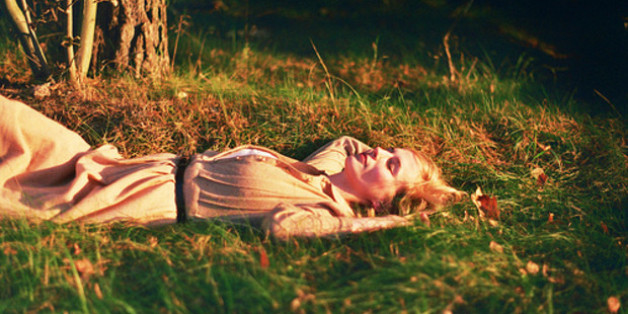 The year 2013 was a great one – for individuals, communities and the planet alike. It was a year of collaborative consumption and crowdfunding, of free online education and skilled volunteering. The New Year promises to head in the same positive direction, with fresh trends in doing good taking a front seat. Read on and get yourself ahead of the game with the up-and-coming trends for the coming year.
SUBSCRIBE AND FOLLOW
Get top stories and blog posts emailed to me each day. Newsletters may offer personalized content or advertisements.
Learn more