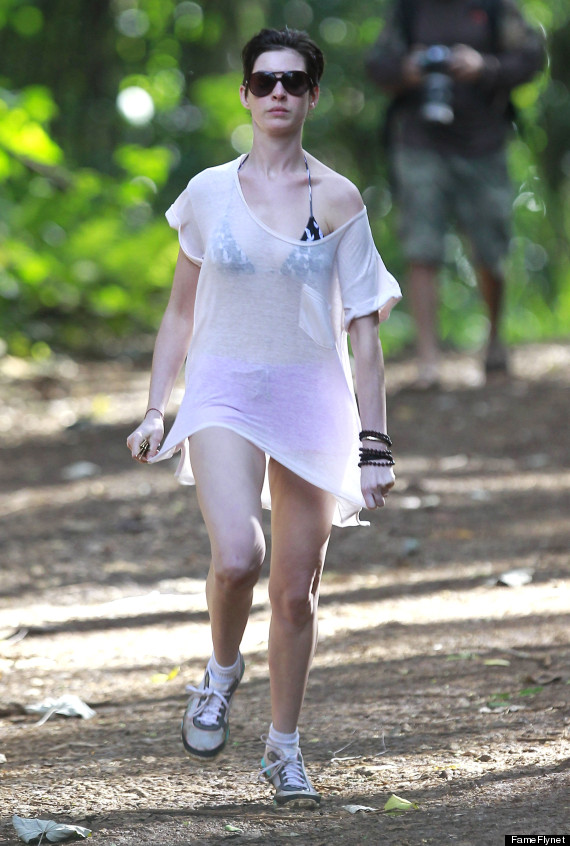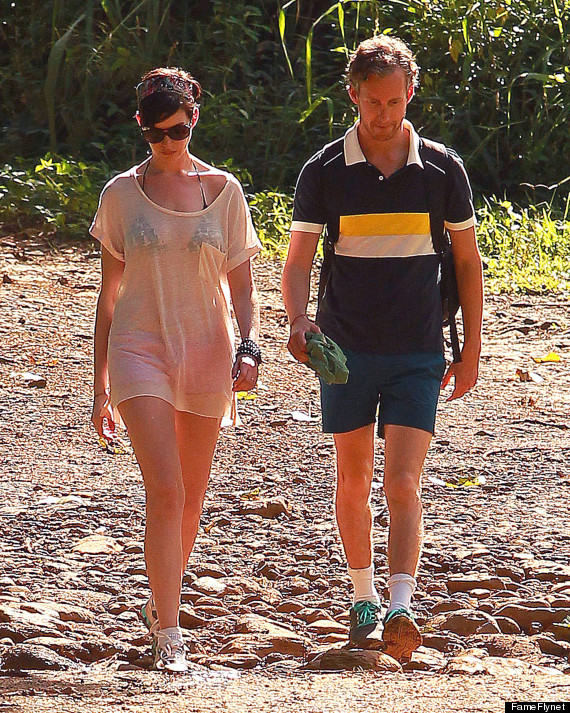 The 31-year-old has been relaxing with Shulman in the tropical locale, skipping town before the Golden Globe Awards air on Sunday (Jan. 12). Hathaway won the Golden Globe for Best Supporting Actress in a Motion Picture for "Les Miserables" last year, as well as an Oscar for her role as Fantine in the movie-musical.
Also on HuffPost:
Anne Hathaway and Adam Shulman
SUBSCRIBE AND FOLLOW
Get top stories and blog posts emailed to me each day. Newsletters may offer personalized content or advertisements.
Learn more