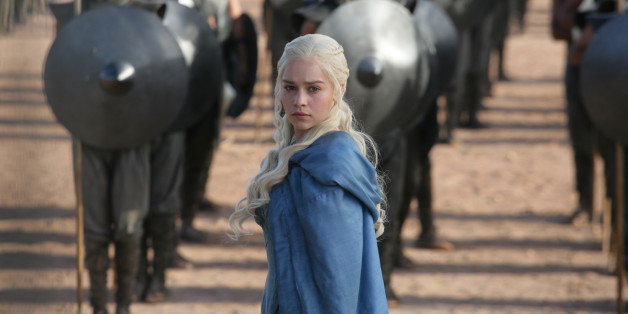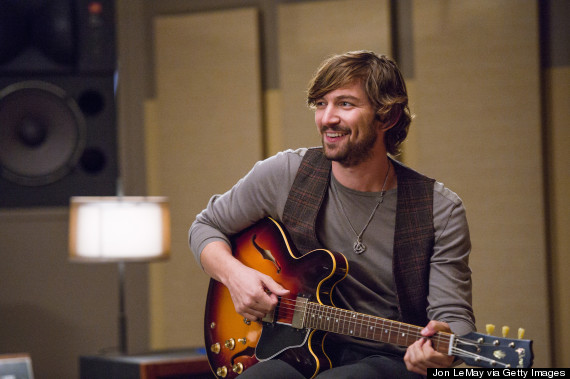 Daario was a sellsword for the mercenary company the Second Sons, who then pledged allegiance to Daenerys and killed in her name. Let's be real, it's kind of hard to forget that sexy bathtub scene.
"Game Of Thrones" Season 4 will premiere in early spring 2014 on HBO.
SUBSCRIBE AND FOLLOW
Get top stories and blog posts emailed to me each day. Newsletters may offer personalized content or advertisements.
Learn more