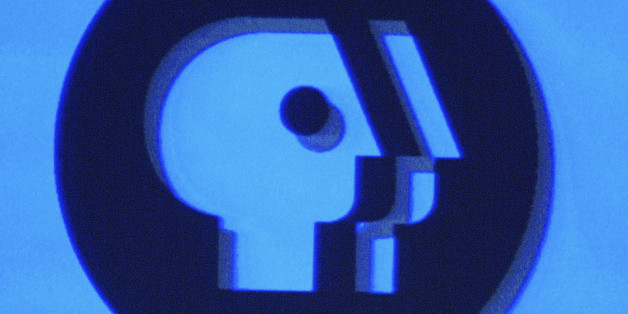 OK, this got my attention the other day. Juan Sepulveda — a man not super well-known in general/generic world of social media, but super accomplished in the more strategic world of social engagement — is now at PBS. As Senior VP of station services, he'll be bringing his special mix of skills that he honed so well at The White House and then at the DNC.
This is newsworthy, for at least three reasons.
SUBSCRIBE AND FOLLOW
Get top stories and blog posts emailed to me each day. Newsletters may offer personalized content or advertisements.
Learn more