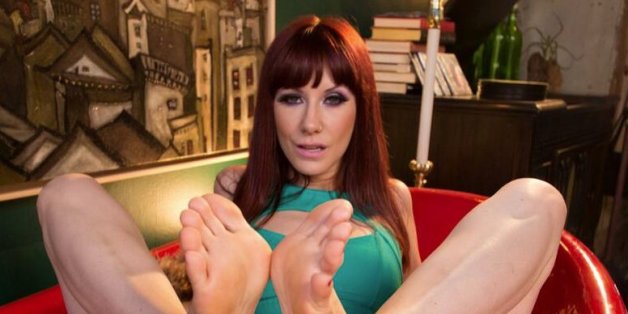 That's one way to blow a wad... of cash.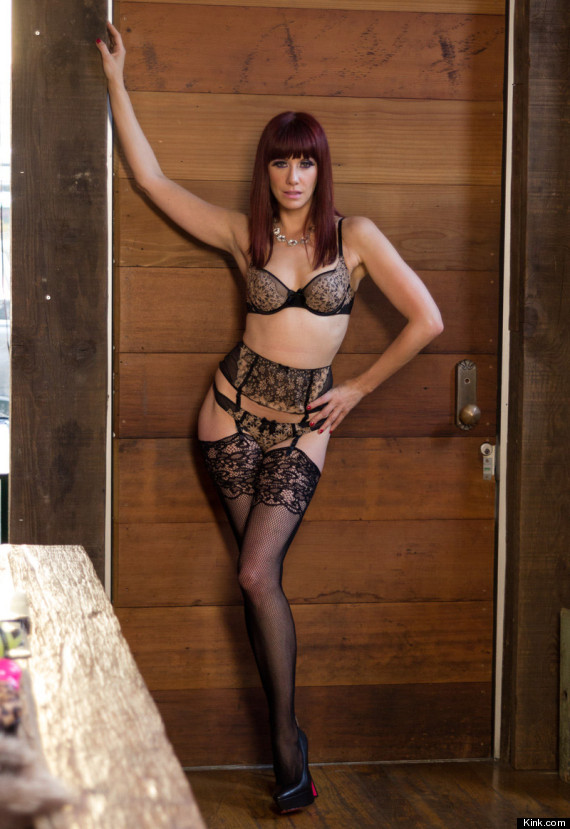 The two-week auction of the hourlong session sought to promote her new femdom site, Divine Bitches, in which "submissive male slaves submit to female domination at the hands of legendary domme Maitresse Madeline and her gang of skilled and ruthless dominatrices," endure the "ultimate humiliation of becoming a panty-boy, pony boy or dog boy," and "do not cum without permission."
Perhaps that sounds like great fun. Perhaps not. Either way, it appears that whatever floats your boat, you'll soon be able to get exactly the kind of porn you want on the Internet. Live and interactive porn are the wave of the future -- but be prepared to pay for it.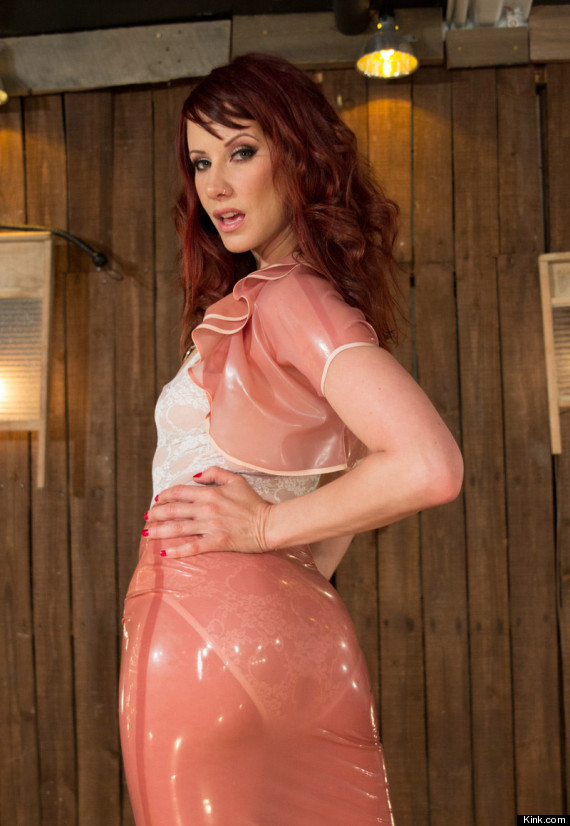 "Customers' connections to the Internet are improving and many want a closer connection to the performer," Peter Acworth, Kink's founder and CEO, told Salon. "One-to-one shows are very expensive, but some are willing to pay surprisingly large sums of money to get exactly what they want."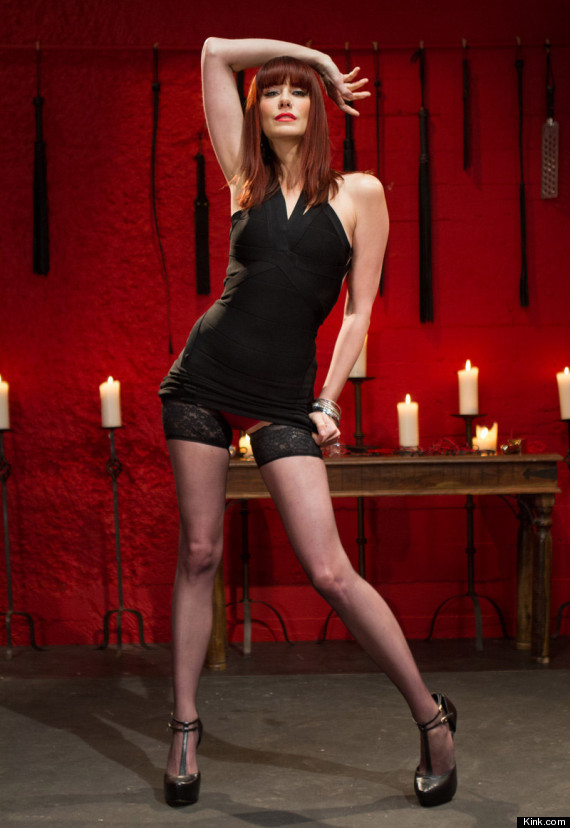 Also on HuffPost:
Porn Stars Without Makeup
SUBSCRIBE AND FOLLOW
Get top stories and blog posts emailed to me each day. Newsletters may offer personalized content or advertisements.
Learn more