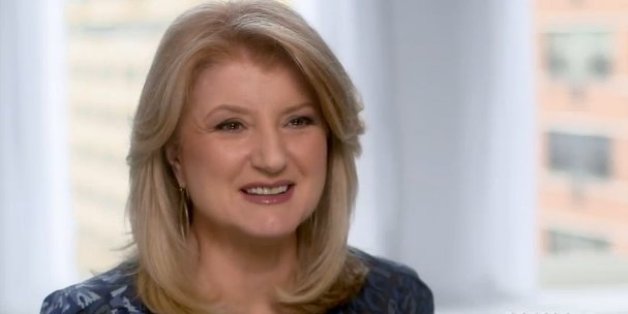 From her time as foreign student at Cambridge, to her foray into American politics, in this MAKERS interview Arianna Huffington talks about the road to founding The Huffington Post and her most recent mission: to redefine success as we know it.
SUBSCRIBE AND FOLLOW
Get top stories and blog posts emailed to me each day. Newsletters may offer personalized content or advertisements.
Learn more