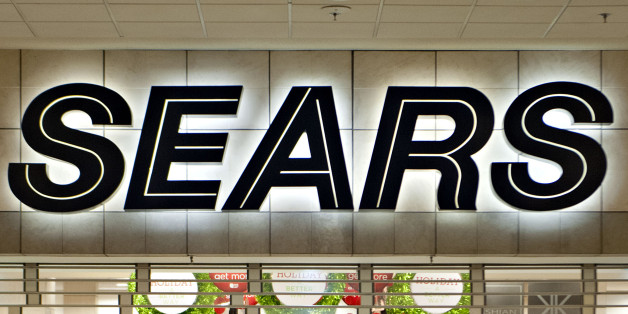 NEW YORK, Jan 9 (Reuters) - Sears Holdings Corp reported on Thursday that comparable store sales at its Kmart and Sears U.S. chains fell sharply during the holiday season, continuing a years-long decline.
At its Sears stores in the United States, comparable store sales were down 9.2 percent between the start of the current quarter through Jan. 6 and down 5.7 percent at Kmart.
Sears shares were down 14.3 percent at $36.50 in after hours trading.
8 Companies Ruined by Their Founders
SUBSCRIBE AND FOLLOW
Get top stories and blog posts emailed to me each day. Newsletters may offer personalized content or advertisements.
Learn more