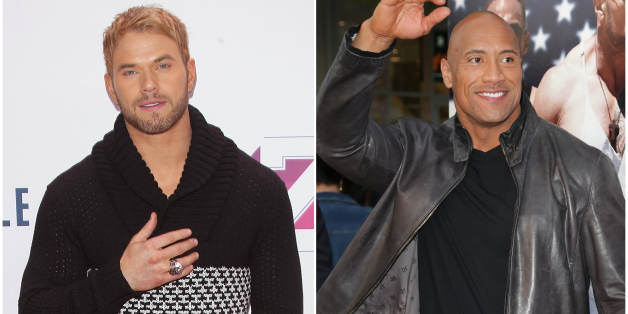 If you feel like you're seeing double when it comes to this year's movie lineup, you're not the only one. We've noticed a plethora of films opening or shooting in 2014 that bear a striking resemblance to other films opening or shooting this year. But don't worry, we're here to break them down for you. We'll let you decide which ones are worth seeing (love Neverland and all, but how many "Peter Pan" re-dos can you really stomach?), but we're here to guide you along the way. Consider us your Conflicting-Movie Senseis.
Related on HuffPost:
81 Movies To Watch In 2014
SUBSCRIBE AND FOLLOW
Get top stories and blog posts emailed to me each day. Newsletters may offer personalized content or advertisements.
Learn more