Less than 10 days into his first term as mayor of New York City, Bill de Blasio has made his first MAJOR flub. Move over, Bridgegate. New York City has a real scandal on its hands: Forkgate.
Pizza-gate update. BdB eats half slice at SI's Goodfellas pizzeria w/fork; half w hand. Acceptable, friends? #SCANDALO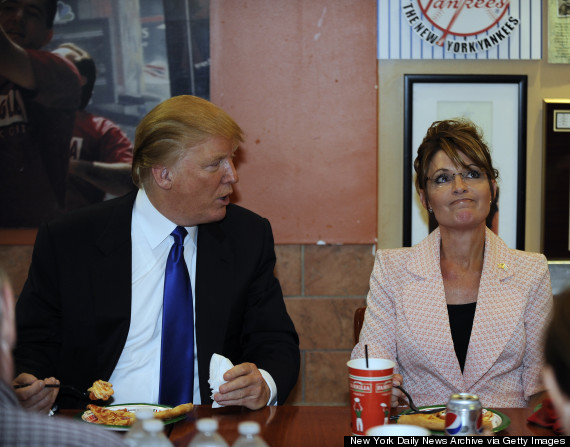 On Friday afternoon, de Blasio responded to the growing scandal, blaming his Italian ancestry.
Update: DeBlasio argues he's just being authentic, says he picked up pizza-with-utensils habit while visiting Italy, "my ancestral homeland"
FOLLOW HUFFPOST