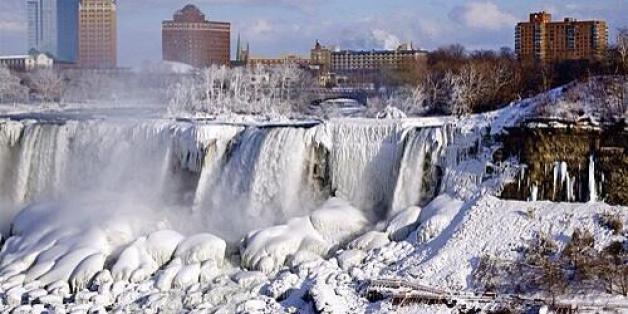 Similarly, this scenic shot was first posted in 2012, per BuzzFeed:
But while the 167-foot Niagra Falls may not have frozen completely solid during this recent cold snap, the landmark did partially freeze, resulting in some genuinely spectacular pics.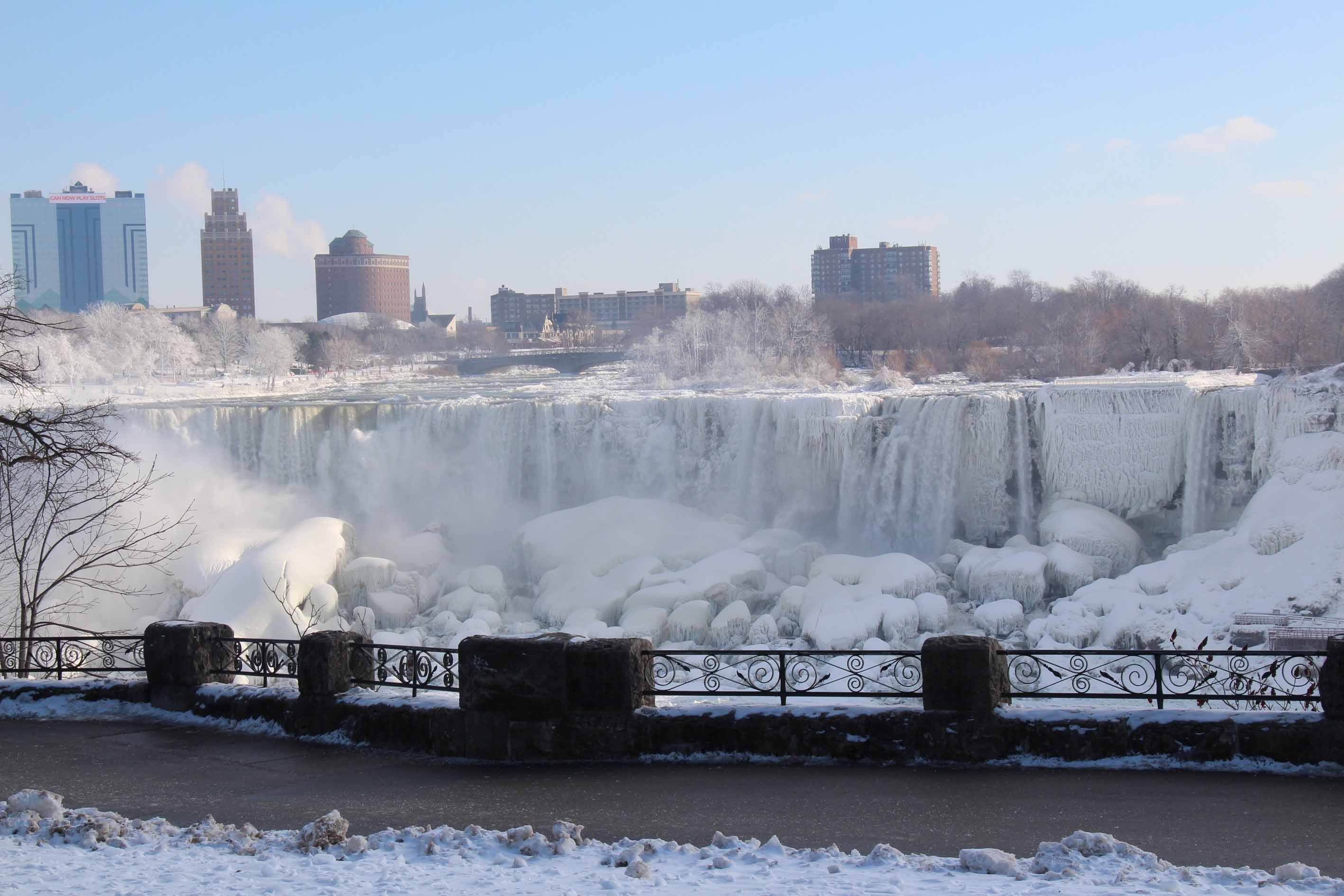 This photo of Niagara Falls partially frozen over was taken on January 9, 2014.
Also on HuffPost:
January Snowstorm And Cold Spell
SUBSCRIBE AND FOLLOW
Get top stories and blog posts emailed to me each day. Newsletters may offer personalized content or advertisements.
Learn more