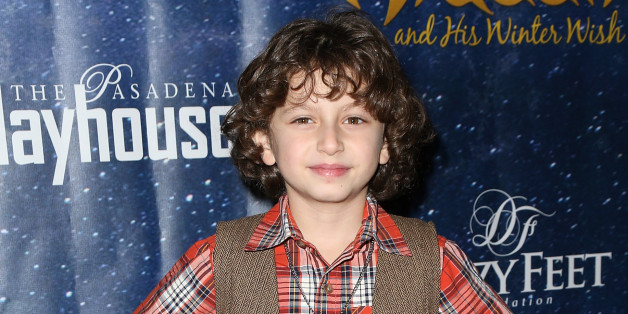 David Livingston via Getty Images
Six-year-old actor August Maturo, who will play Cory and Topanga's youngest son in the highly anticipated "Girl Meets World" series, is making some serious cash from the acting gig.
That number will rise to $9,261 per episode by Season 4, if the show is approved for additional seasons.
TMZ also states that another child, who will play a minor character on the show, will rake in about $4,800 per episode.
"Girl Meets World" will debut in 2014.
FOLLOW HUFFPOST