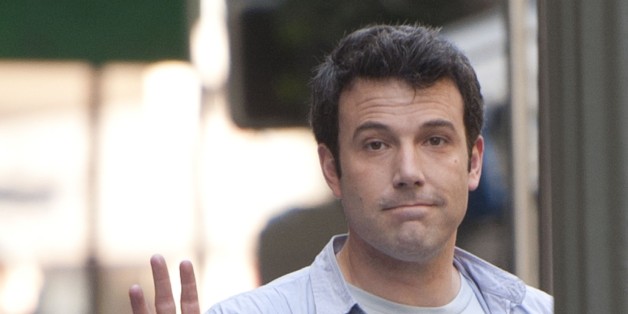 David Fincher's "Gone Girl" is on the cover of this week's Entertainment Weekly print edition, and inside the magazine is a juicy tidbit about what author Gillian Flynn has in mind for the film adaptation's ending: something totally different from the ending of her book.
"Ben [Affleck] was so shocked by it. He would say, 'This is a whole new third act! She literally threw that third act out and started from scratch,'" Flynn, who wrote the script for "Gone Girl," told EW (transcript via The Dissolve).
"Gone Girl," which is due in theaters on Oct. 3, follows what happens when Amy Dunne (Rosamund Pike) goes missing on her fifth wedding anniversary, leaving her husband, Nick (Affleck), as the prime suspect in her disappearance. Only nothing is that simple and "Gone Girl" includes a surfeit of twists and turns that left many readers excited and infuriated. (Vanity Fair writer Julie Miller broke down the book's ending, and why a different finale in the film could be beneficial.)
Also on HuffPost:
81 Movies To Watch In 2014
SUBSCRIBE AND FOLLOW
Get top stories and blog posts emailed to me each day. Newsletters may offer personalized content or advertisements.
Learn more