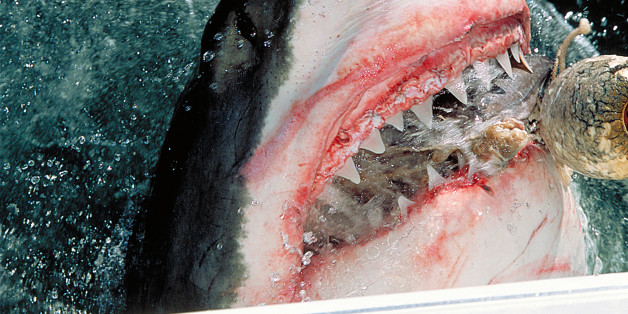 Some surfers near San Diego may be going to incredible efforts to hog the waves for themselves.
They're allegedly injecting blood into the boards rented out to tourists in hopes of attracting sharks that presumedly would eat the non-locals.
SUBSCRIBE AND FOLLOW
Get top stories and blog posts emailed to me each day. Newsletters may offer personalized content or advertisements.
Learn more