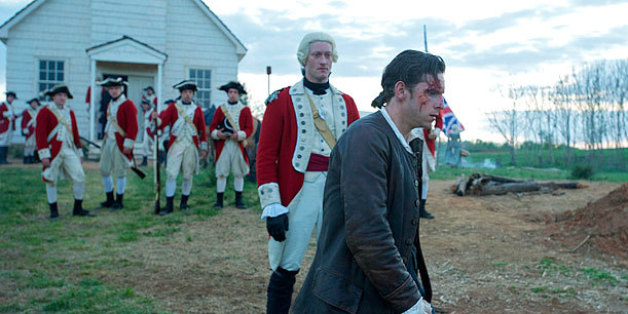 This is odd: There haven't been that many movies and TV shows about the American Revolution.
AMC's Turn showrunner Craig Silverstein (Nikita) points this out during our interview and my first thought is that he must be wrong.
SUBSCRIBE AND FOLLOW
Get top stories and blog posts emailed to me each day. Newsletters may offer personalized content or advertisements.
Learn more