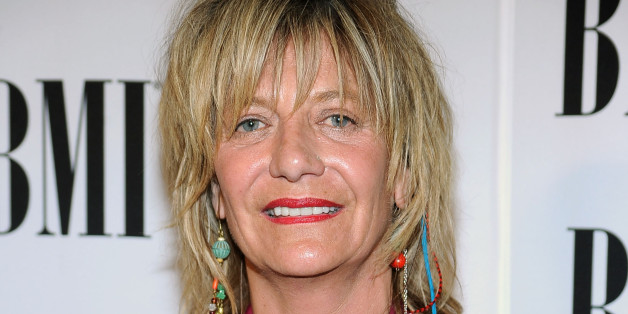 Frazer Harrison via Getty Images
"This whole Dr. Luke thing has almost torn our family apart and taken over my life," Sebert added to People, "and Ke$ha wants me to heal along with her."
Ke$ha checked into rehab on Jan. 3, revealing she is "seeking treatment for my eating disorder ... to learn to love myself again. Exactly as I am." Reportedly, she is battling bulimia.
Related on HuffPost:
Celebrities Who Have Battled Eating Disorders
FOLLOW HUFFPOST