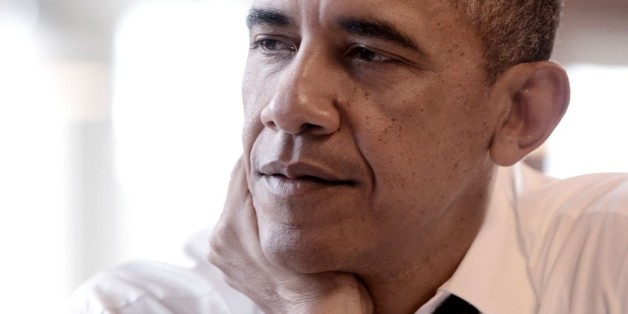 The White House is now openly declaring that Senate Democrats who support new sanctions against Iran are itching for war, but their campaign to pressure their own party members has been going on for months and has done little to dissuade Democrats from supporting sanctions.
SUBSCRIBE AND FOLLOW
Get top stories and blog posts emailed to me each day. Newsletters may offer personalized content or advertisements.
Learn more