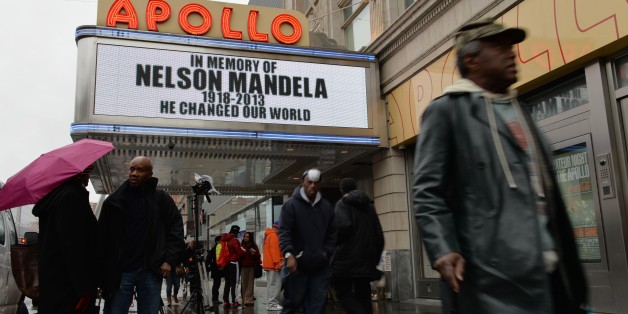 You needn't set one foot inside today's Apollo Theater to see how radically the world has changed since its heyday.
Surrounding the venue's storied walls stand outlets for Rite Aid, Duane Reade and, as of two months ago, Red Lobster, right next door. Across the street sits Foot Locker, Old Navy, Modell's, The Gap and Capital One Bank. That longstanding collection of local street merchants — dubbed Mart 125 — lost their space in 2003. Gone also are most of the brick-and-mortar mom-and-pop stores of old....
Read more on New York Daily News
SUBSCRIBE AND FOLLOW
Get top stories and blog posts emailed to me each day. Newsletters may offer personalized content or advertisements.
Learn more