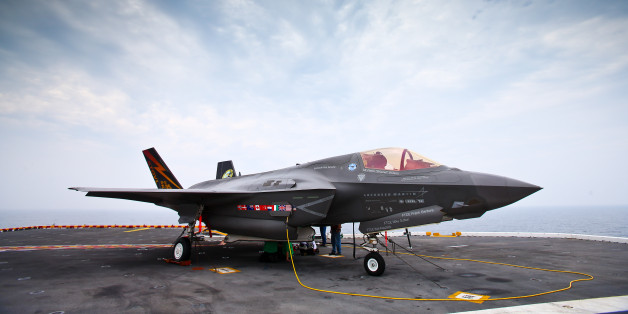 A former engineer for defense contractors was charged with trying to ship military documents to Iran, including materials related to the U.S. Air Force's F35 Joint Strike Fighter program and jet engines.
SUBSCRIBE AND FOLLOW
Get top stories and blog posts emailed to me each day. Newsletters may offer personalized content or advertisements.
Learn more