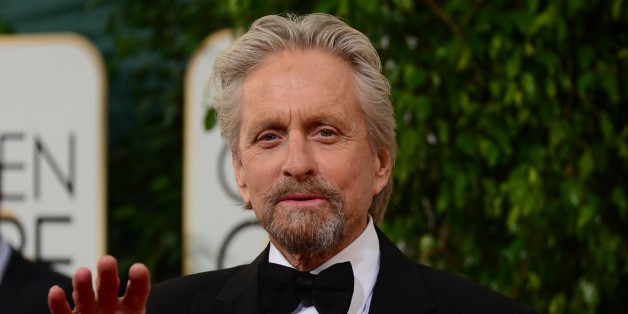 "With Hank Pym's rich history in the Marvel Universe, we knew we needed an actor capable of bringing the weight and stature to the role that the character deserves," Marvel Studios President Kevin Feige said in a statement announcing the casting. "We felt incredibly relieved when Michael Douglas agreed to step into the part with the charm and fortitude he brings to every character he inhabits, and couldn't be more excited to see what he will do to bring Hank Pym to life."
Well, the thing is that what we want to do, the idea that we have for the adaptation is to actually involve both. Is to have a film that basically is about Henry Pym and Scott Lang, so you actually do a prologue where you see Pym as Ant-Man in action in the 60's, in sort of "Tales to Astonish" mode basically, and then the contemporary, sort of flash-forward, is Scott Lang's story, and how he comes to acquire the suit, how he crosses paths with Henry Pym, and then, in an interesting sort of Machiavellian way, teams up with him. So it's like an interesting thing, like the "Marvel Premiere" one that I read which is Scott Lang's origin, it's very brief like a lot of those origin comics are, and in a way, the details that are skipped through in the panels and the kind of thing we'd spend half an hour on.
Whether that blueprint is still in place is unclear, but Wright did tweet that article after the Douglas news was revealed on Monday.
"Ant-Man" is set for release on July 31, 2015.
SUBSCRIBE AND FOLLOW
Get top stories and blog posts emailed to me each day. Newsletters may offer personalized content or advertisements.
Learn more