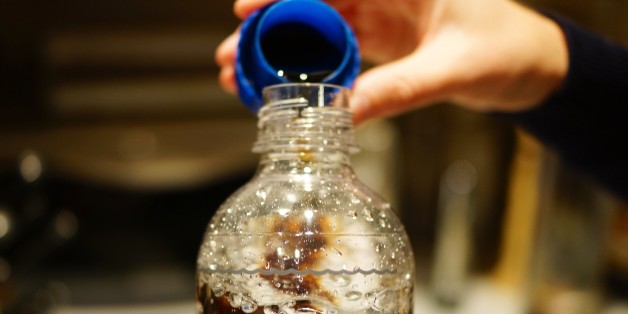 Soft drinks have been around since the 17th century when lemonade vendors would walk around the streets of Paris, a tank of lemon juice sweetened with honey strapped to their backs. A hundred years later, in 1767, Dr. Joseph Priestley of England first figured out how to carbonate water, and soda pop was born. Let's just say things have gone downhill since then.
SUBSCRIBE AND FOLLOW
Get top stories and blog posts emailed to me each day. Newsletters may offer personalized content or advertisements.
Learn more