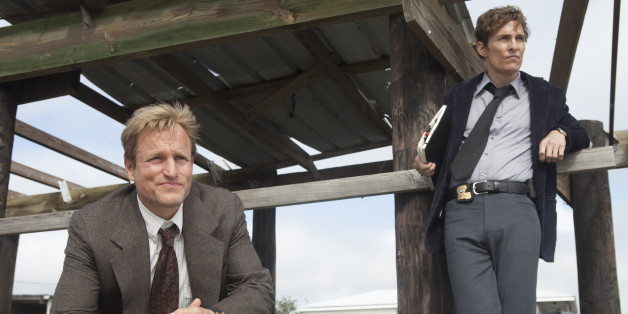 HuffPostTV's critic, Mo Ryan, called "True Detective" a "frequently spellbinding affair" and a show that asks "thoughtful questions about violence and creat[es] indelible character portraits along the way."
"True Detective" airs Sundays, 9 p.m. EST on HBO.
Take a look at the first photos from "True Detective.
SUBSCRIBE AND FOLLOW
Get top stories and blog posts emailed to me each day. Newsletters may offer personalized content or advertisements.
Learn more