The much-anticipated cover photo was released by Vogue on Wednesday morning, highlighting the "Girls" creator wearing a Burberry shirt in a gorgeous close-up shot. Snapped by photographer Annie Leibovitz, the image is soft and flattering but also as quirky as Dunham herself -- no typical bedroom eyes or smoldering scowls here.
But scoring a cover is a huge moment for Dunham, as both a relatively edgy young star (the "Girls" demographic isn't quite identical to Vogue's, obviously) and a woman whose very normal body shape is a refreshing departure from the skinny magazine standard.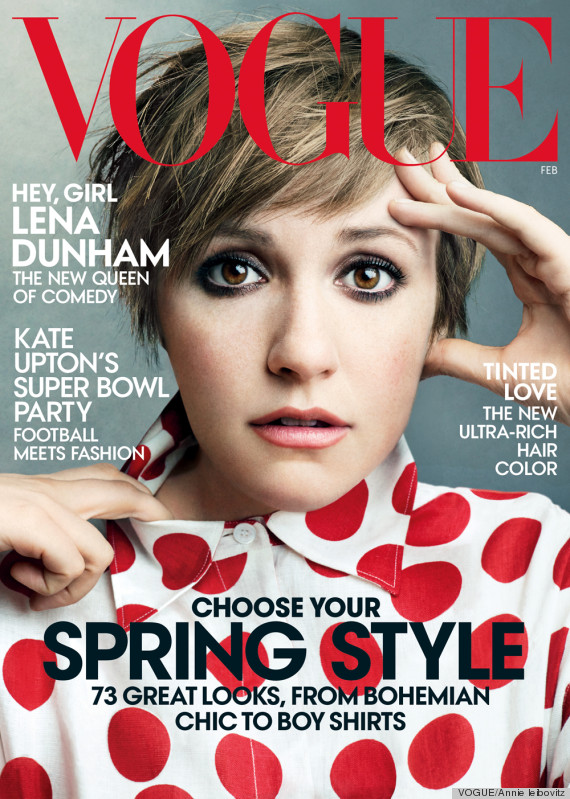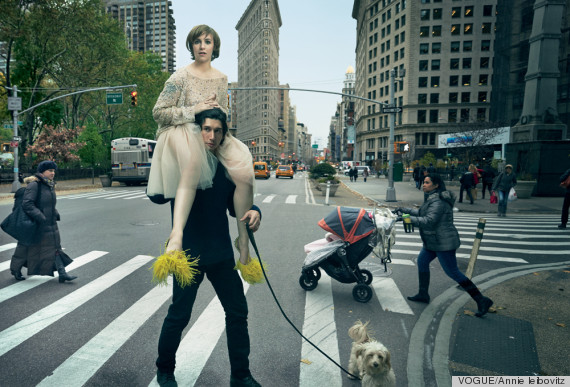 SUBSCRIBE AND FOLLOW
Get top stories and blog posts emailed to me each day. Newsletters may offer personalized content or advertisements.
Learn more