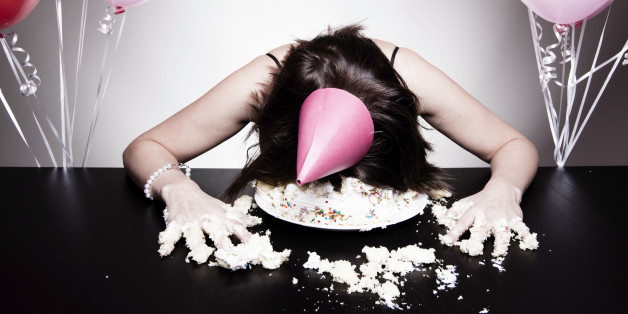 The first important detail Edith Wharton reveals about Lily Bart, the protagonist of The House of Mirth, is that she is beautiful. The second is that she will turn 30 soon. So, wonders every character in the novel (Lily included), why isn't she married?
Speaking to a male friend who is too poor to be marriage material, Lily confesses, "I've been about too long—people are getting tired of me; they are beginning to say I ought to marry."
SUBSCRIBE AND FOLLOW
Get top stories and blog posts emailed to me each day. Newsletters may offer personalized content or advertisements.
Learn more