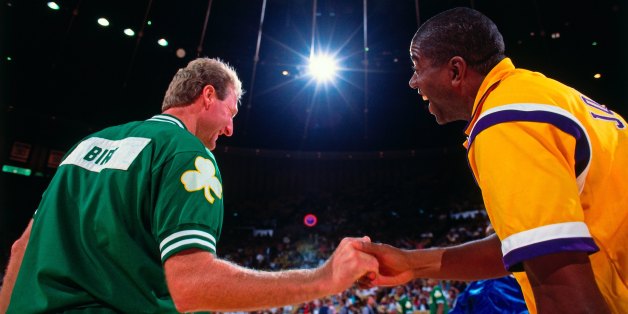 Come now to a barely recognizable past.
Wake in New England on the morning of Sunday, Sept. 30, 2001. Midday temperature: 55 degrees. Winds: 22 mph. Relative humidity: 69 percent.
Read more on www.sportsonearth.com
SUBSCRIBE AND FOLLOW
Get top stories and blog posts emailed to me each day. Newsletters may offer personalized content or advertisements.
Learn more