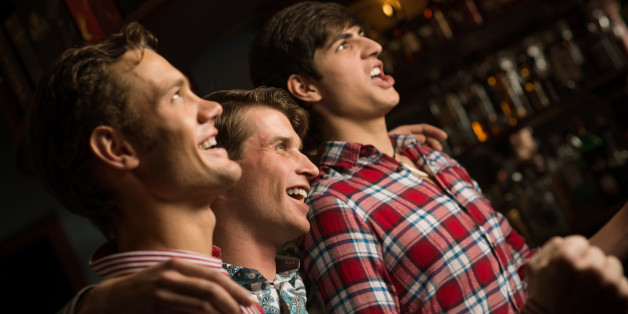 When the FBI released surveillance photographs of Boston Marathon bombing subject Dzhokhar Tsarnaev on April 18, 2013, Brandon Wenerd spied something familiar in the image of a 19-year-old guy strolling through Boston in a gray Adidas hoodie, his crop of curly hair tamed by a backward white cap. "I thought, 'Wow, this is truly the world our site exists in,' " says Wenerd, a senior editor of BroBible, a website that serves the interests of 18-to-34-year-old men—girls, beer, finger foods, etcetera. "He lives in the Northeast. He's a college student. By all means, he could even be a BroBible reader."
So while police combed Watertown, Mass. in pursuit of its fugitive, Wenerd and his fellow editors tapped into their brocial networks.
SUBSCRIBE AND FOLLOW
Get top stories and blog posts emailed to me each day. Newsletters may offer personalized content or advertisements.
Learn more