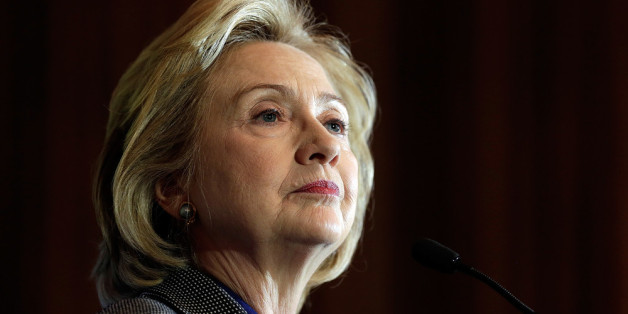 Win McNamee via Getty Images
Christie has lost ground to Hillary Clinton in an early hypothetical presidential match up. In this current poll, he trails Clinton by 13 points, 50 percent to 37 percent among nationwide voters. But in the same poll a month ago, Clinton's lead was a mere three points, 48 percent to 45 percent.
While the next presidential election is scheduled to occur on Nov. 8, 2016, it is actually Jan. 16, 2014 today.
FOLLOW HUFFPOST