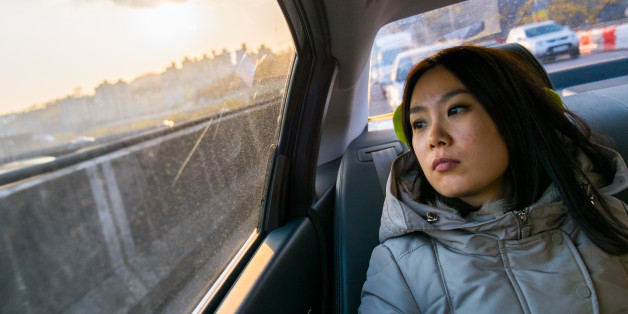 I'm not a fan of epic, sweeping resolutions. I suppose I've seen too many people start the New Year with grand plans to "change everything" or "start all over," only to find that by mid-February their resolve has wilted under the pressure.
SUBSCRIBE AND FOLLOW
Get top stories and blog posts emailed to me each day. Newsletters may offer personalized content or advertisements.
Learn more