By now, you've probably already heard that it's Kate Moss' 40th birthday.
In honor of her big day, we dug into the archives of the many magazines she has covered over the years. In our research, we realized something: Kate is looking pretty great these days.
It seems like her most recent work has been her best, proving (at the risk of sounding cheesy) that like a fine wine... she has only gotten better with age. Some of her best work, in fact, has been over the past five years alone. We all knew Kate was a gorgeous teen, but we think the covers she's shot in her thirties have been some of her best yet.
Happy birthday, Kate! May we all age as well as you have.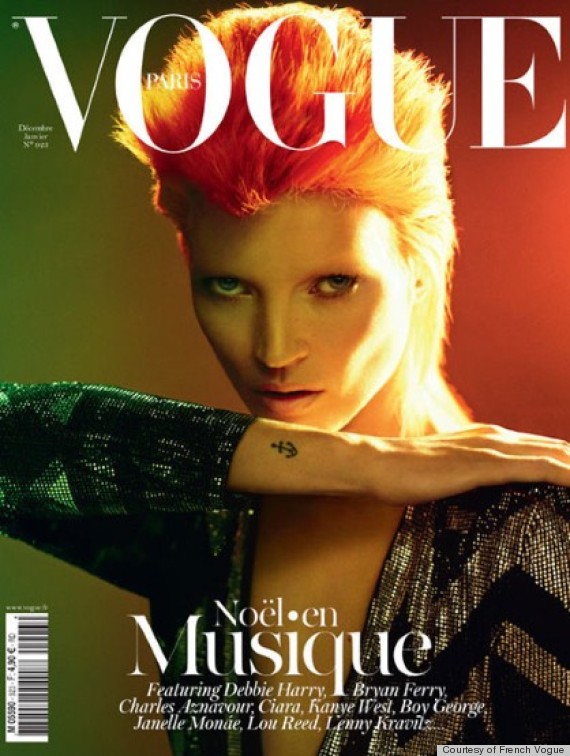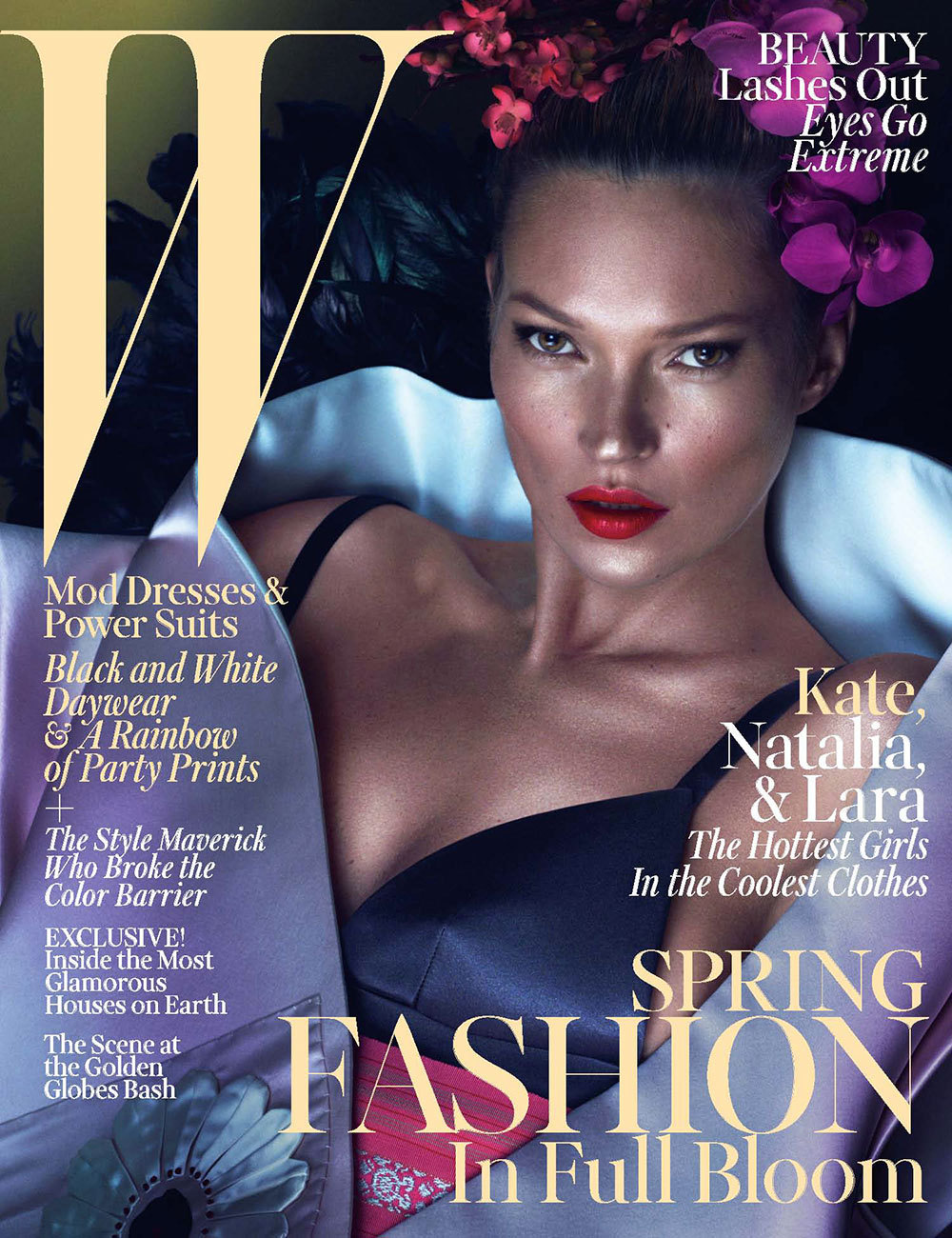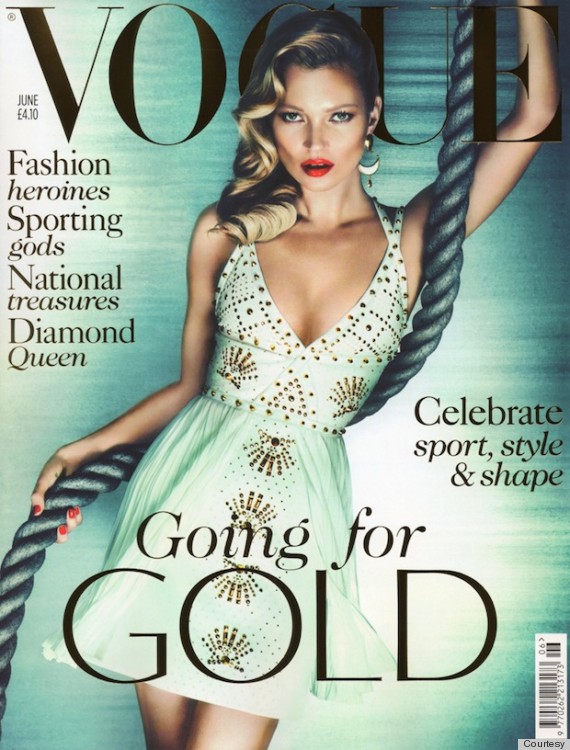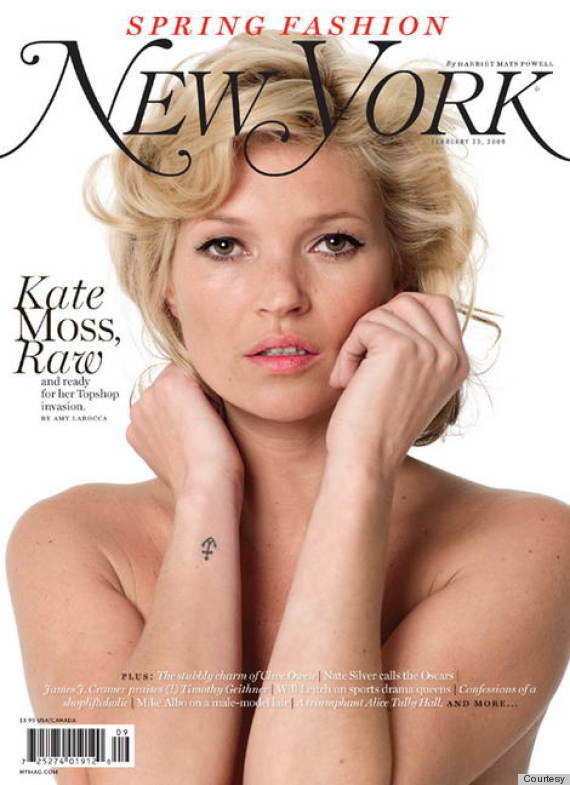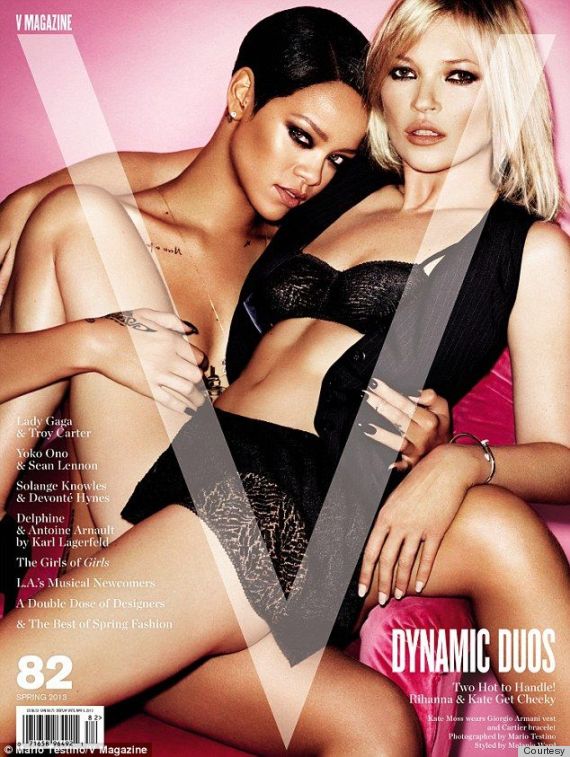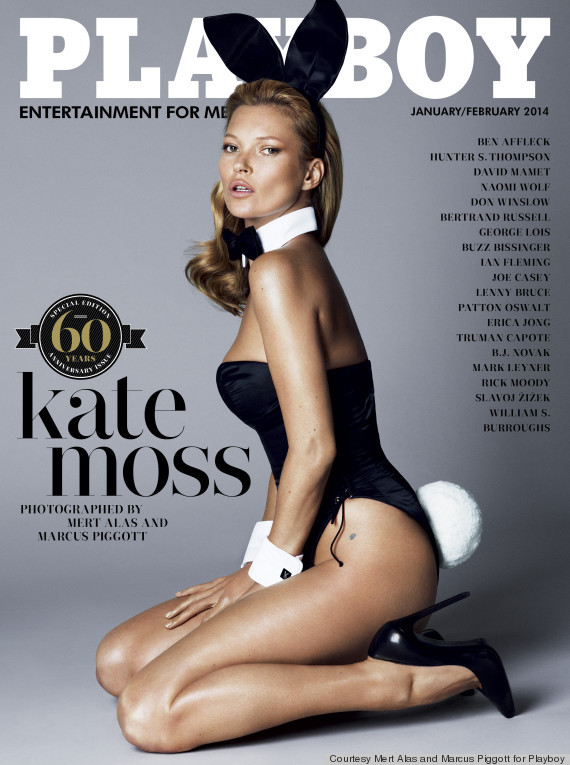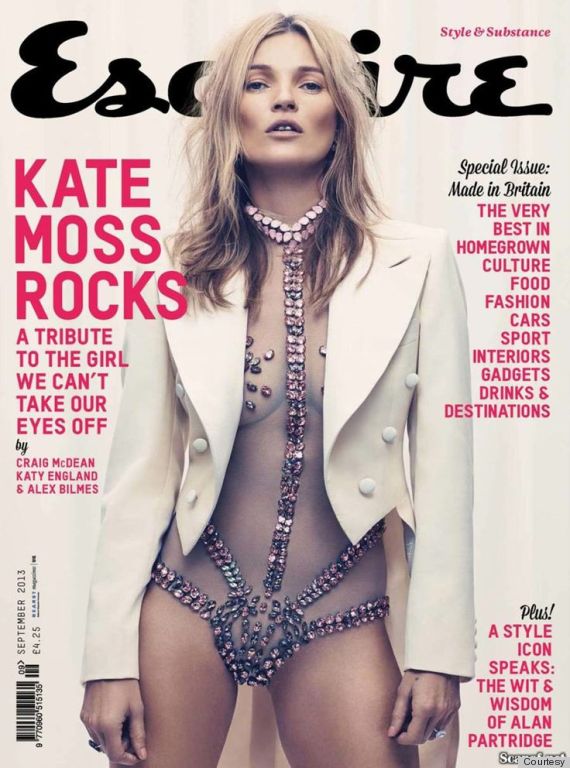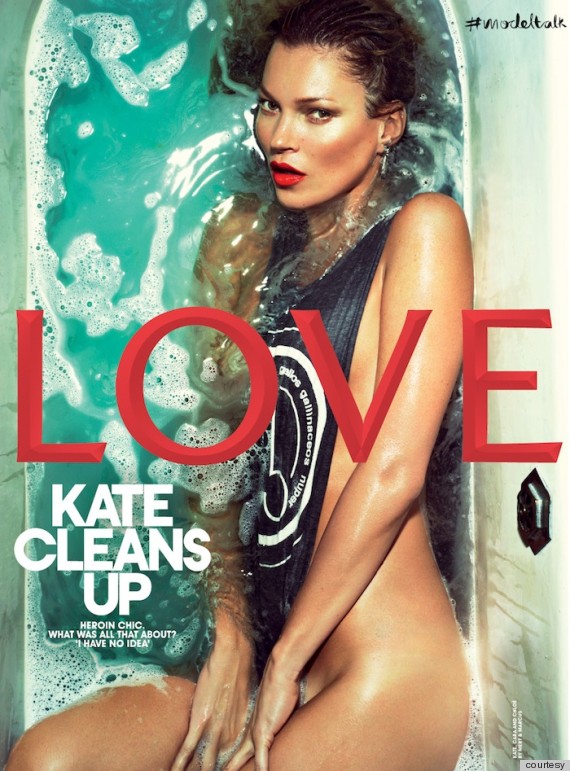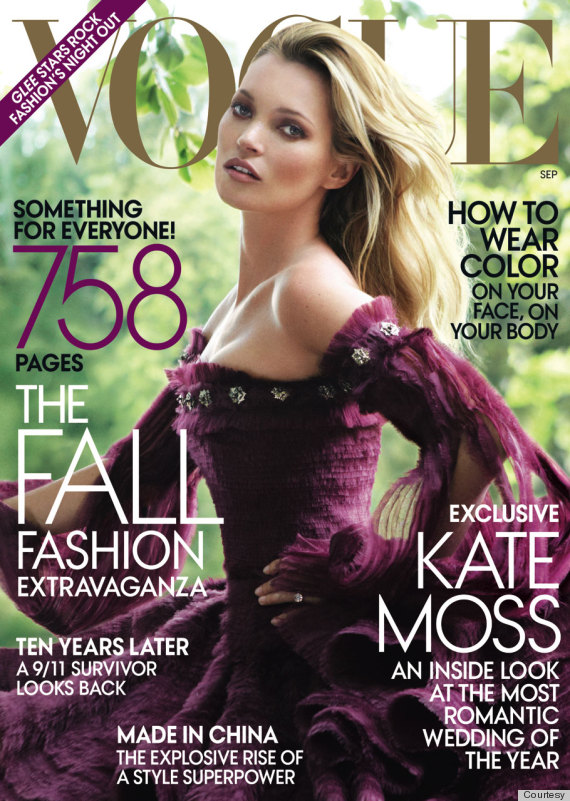 Kate Moss' Magazine Covers
SUBSCRIBE AND FOLLOW
Get top stories and blog posts emailed to me each day. Newsletters may offer personalized content or advertisements.
Learn more