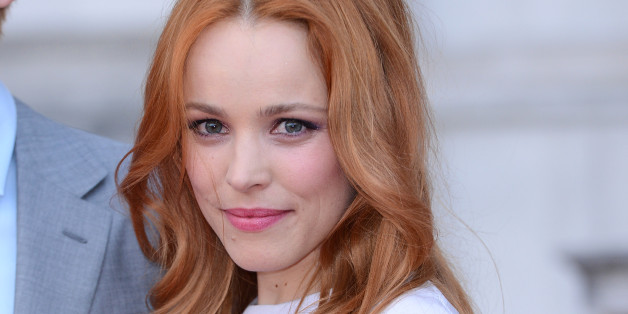 ThatNordicGuy, a visual artist who seems to specialize in combining faces, pulled together every female lead from every Nicolas Sparks movie ever. What he ended up creating is one very aesthetically-pleasing white lady with not-so-cute hair.
Now, listen to this "Last Song" song and try not to fall hopelessly in love with this weirdly stunning composite of Rachel McAdams, Miley Cyrus, Amanda Seyfried, Julianne Hough, Diane Lane, Taylor Schilling, Michelle Monaghan, Mandy Moore and Robin Wright.
SUBSCRIBE AND FOLLOW
Get top stories and blog posts emailed to me each day. Newsletters may offer personalized content or advertisements.
Learn more