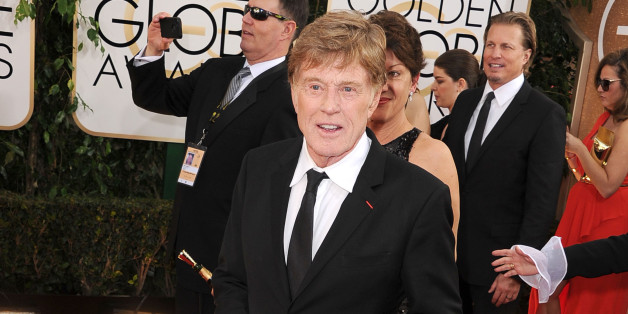 Robert Redford appeared before the press today to discuss the Sundance Film Festival, but it was impossible to ignore the news that he'd been snubbed by the Academy, which overlooked his acting performance in "All is Lost."
SUBSCRIBE AND FOLLOW
Get top stories and blog posts emailed to me each day. Newsletters may offer personalized content or advertisements.
Learn more